MAXIMUM IMPACT ON YOUR SKIN MINIMUM IMPACT ON THE PLANET
Silicone, Sulphate & Paraban Free
Silicone, Sulphate & Paraban Free
JOIN US ON OUR JOURNEY TOWARD ENVIRONMENTAL SUSTAINABILITY
A skincare plan is great. But a plan for our planet is better. Our aim is to create results-driven skincare plans that leave our customers and the planet feeling happier, healthier, and more radiant than before. We are therefore taking the following steps to ensure the way our products are manufactured is sustainable and eco-friendly.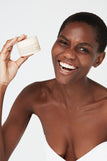 Your voice matters to us
Everything you share - from your thoughts to reviews - we promise to listen and always do our best to improve. We're all about celebrating the moments that matter most. And helping our planet fits the bill. Contact us at hello@thefaceplanner.com if you feel we could be doing something better.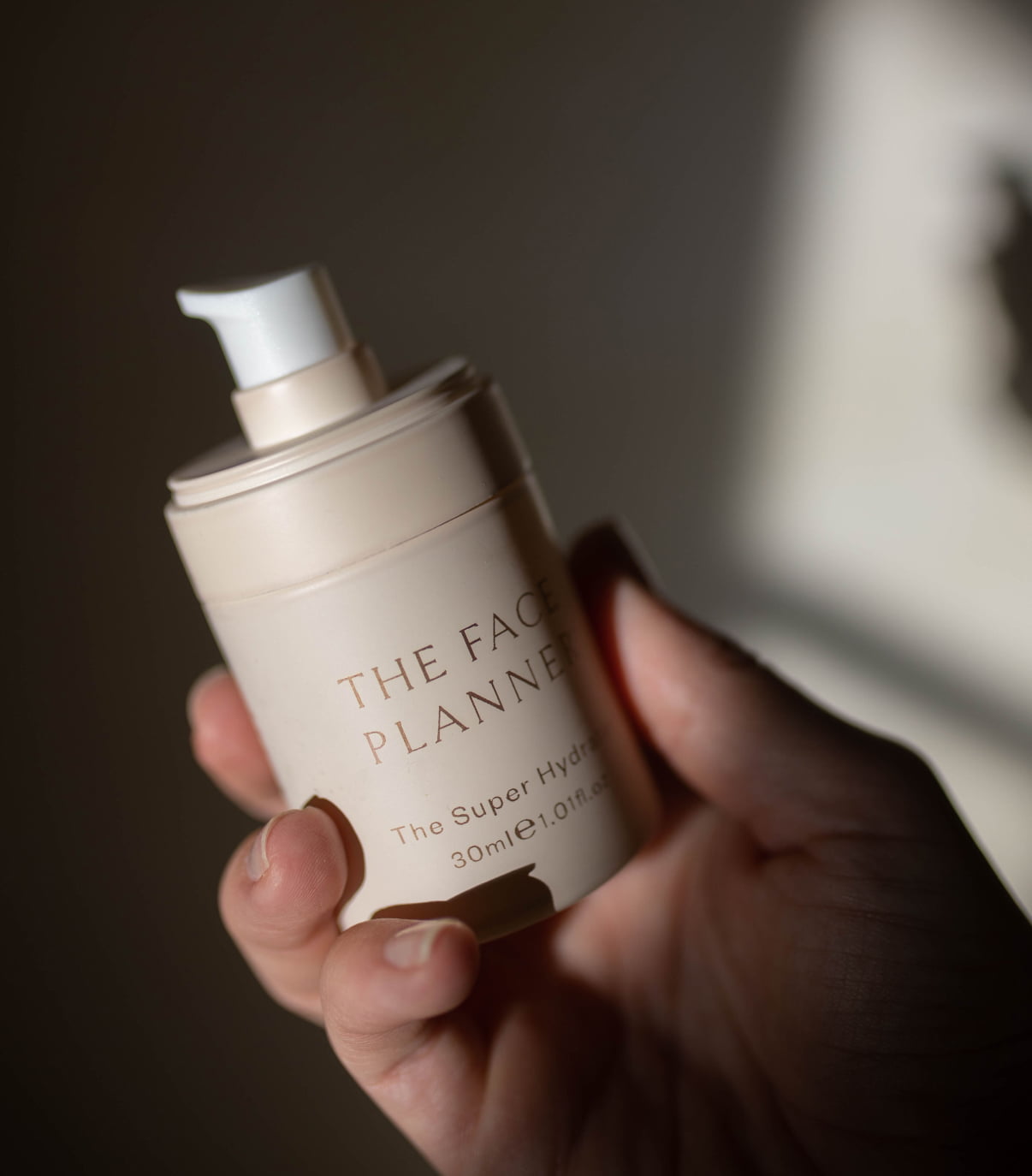 SMALL BATCH PRODUCTION
We always listen to our customers. We'll only manufacture new products based on robust customer feedback. We'll never mass produce based on trends. Small batch production also allows for the ultimate potency of ingredients in our formulations, which means less products for ultimate results. We don't believe in 'more is more.' Instead of 20-step routines, we only create what the skin really needs. Use less, dew more.

Our Products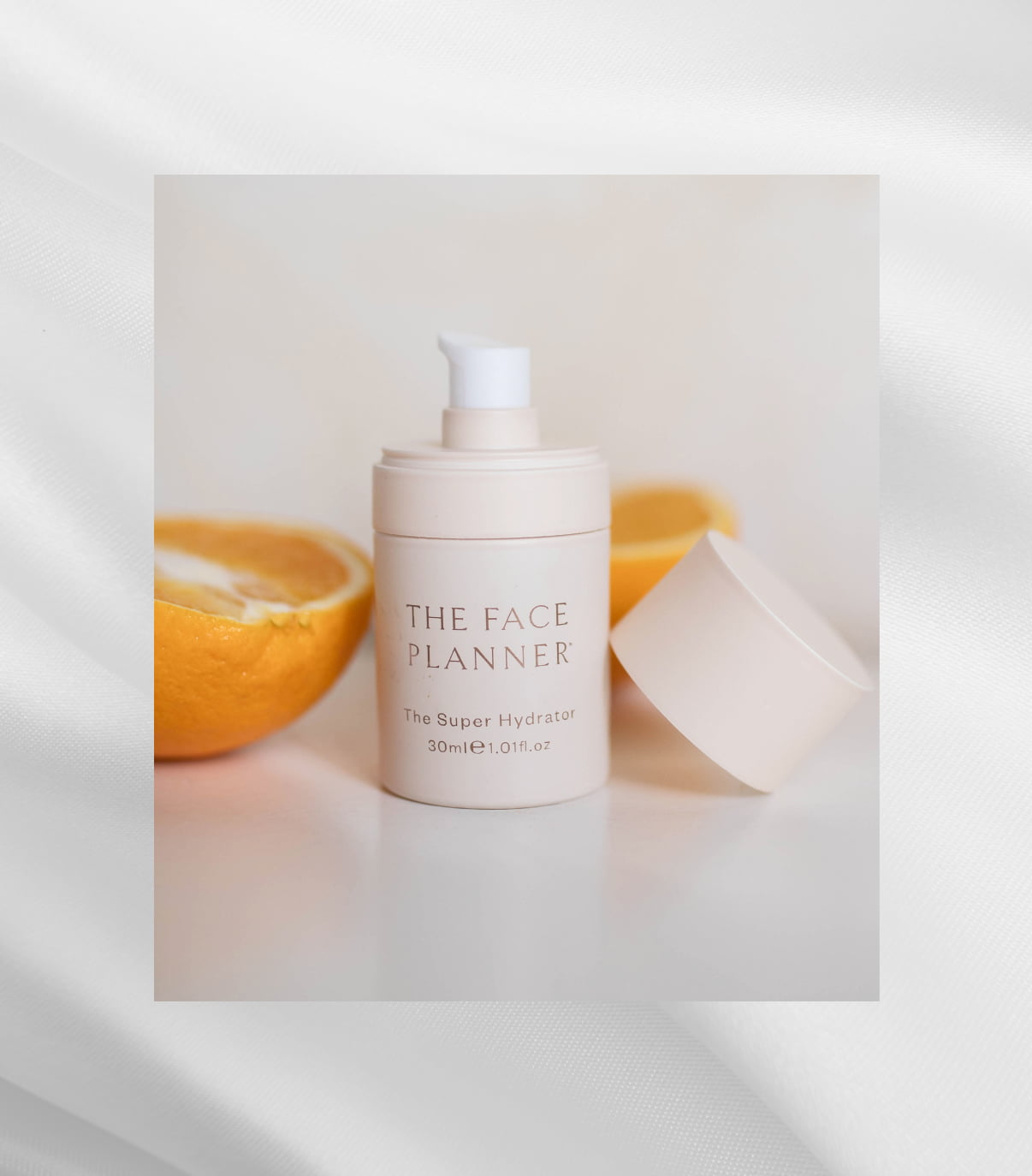 MAKING OUR PRODUCT RANGE
PACKAGING EFFORTS
We are working towards a goal of introducing refillable packaging across all of our products. The caps, lids and pumps of all of our products are made from post-industrial recycled plastics which can be re-recycled. We chose glass bottles and jars for its lower environmental impact, durability and ease of reuse. Our outer packaging is made in the UK from FSC accredited cardboard, using biodegradable foils. We do not include secondary packaging within our Plans as we believe this is wasteful and unnecessary - ultimately ending up in a landfill.
MANUFACTURER
When choosing our manufacturer, their sustainability credentials were hugely important to us. Making the individual product manufacturing phases more energy efficient is as important to them as it is to us. Our manufacturer works with a small number of suppliers of excellence to source their ingredients.
RAW MATERIALS
Our manufacturer is continually researching and developing their practices while always adhering to the strictest certification bodies. They only work with ingredient suppliers who can ensure that the products they provide are reliable, safe, and of excellent quality.
GIVING BACK
At The Face Planner, we want to help to provide everyone with an opportunity to plan their glowing future. To do our part, we pledge to donate 1% of all profits from The Ultimate Plan to Smart Works, a UK based charity that encourages women to enter the workforce by helping them plan for interviews through coaching and dressing to be the best version of themselves at a crucial moment in their lives.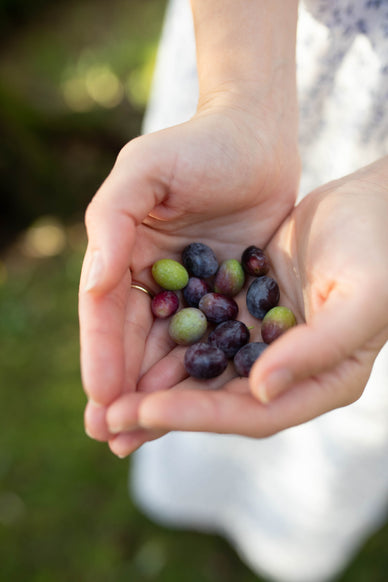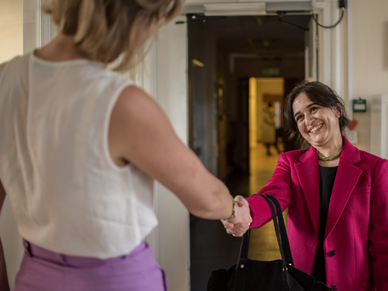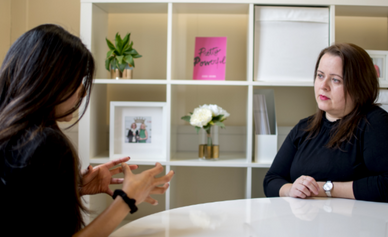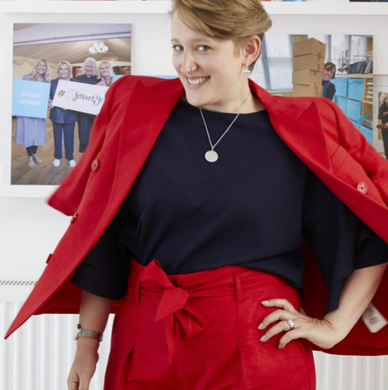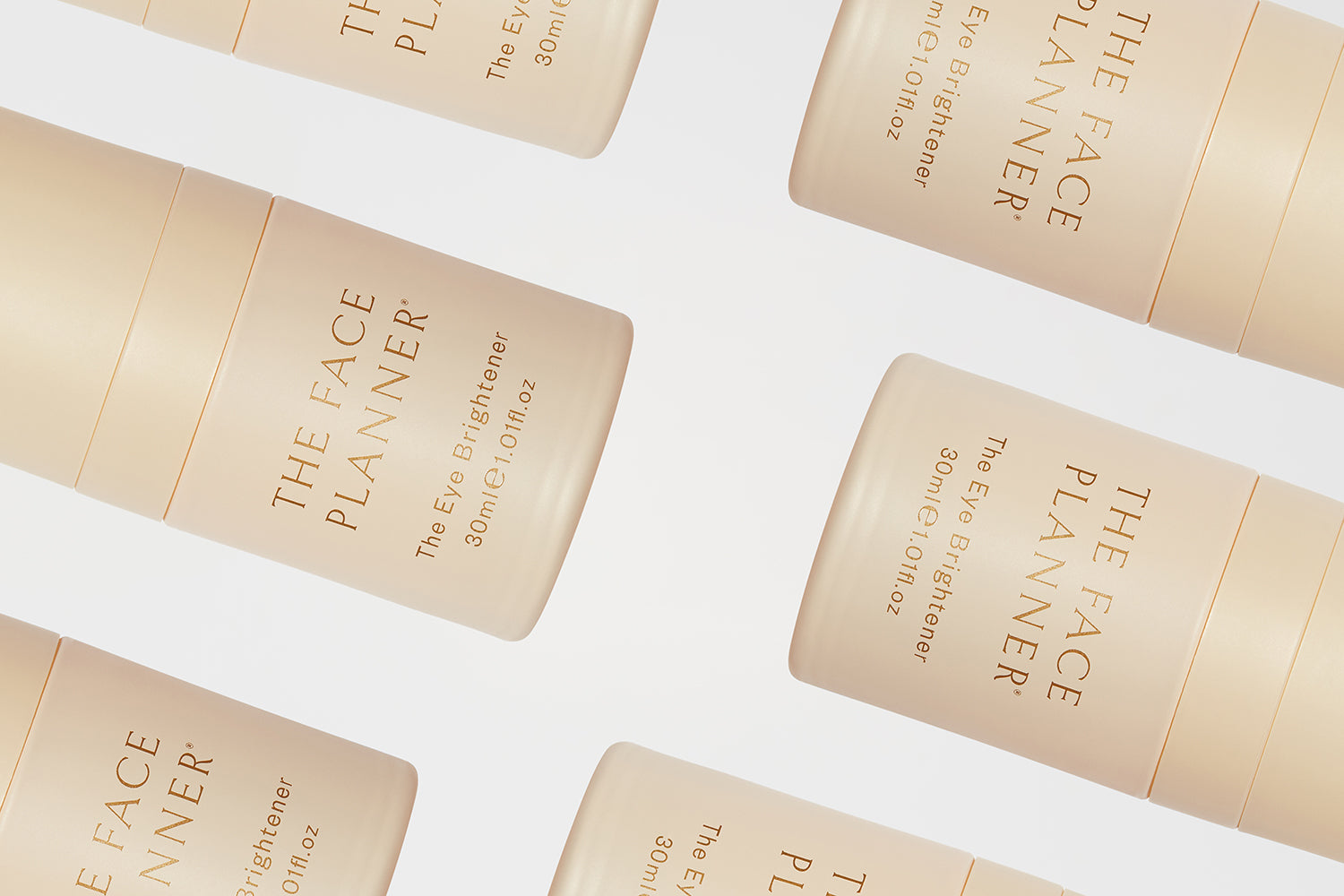 NOT SURE WHICH PLAN is right for YOU?