Plans & Kits
Cooler weather calls for a skincare update. It's time to swap out your light summer layers to meet the evolving needs of your skin.
Our skincare plans have been carefully curated to ensure that your skin is not being overloaded with unnecessary ingredients, and is getting everything it needs for a healthy glow.
REVIEWS
DON'T JUST TAKE OUR WORD FOR IT
Read our glowing reviews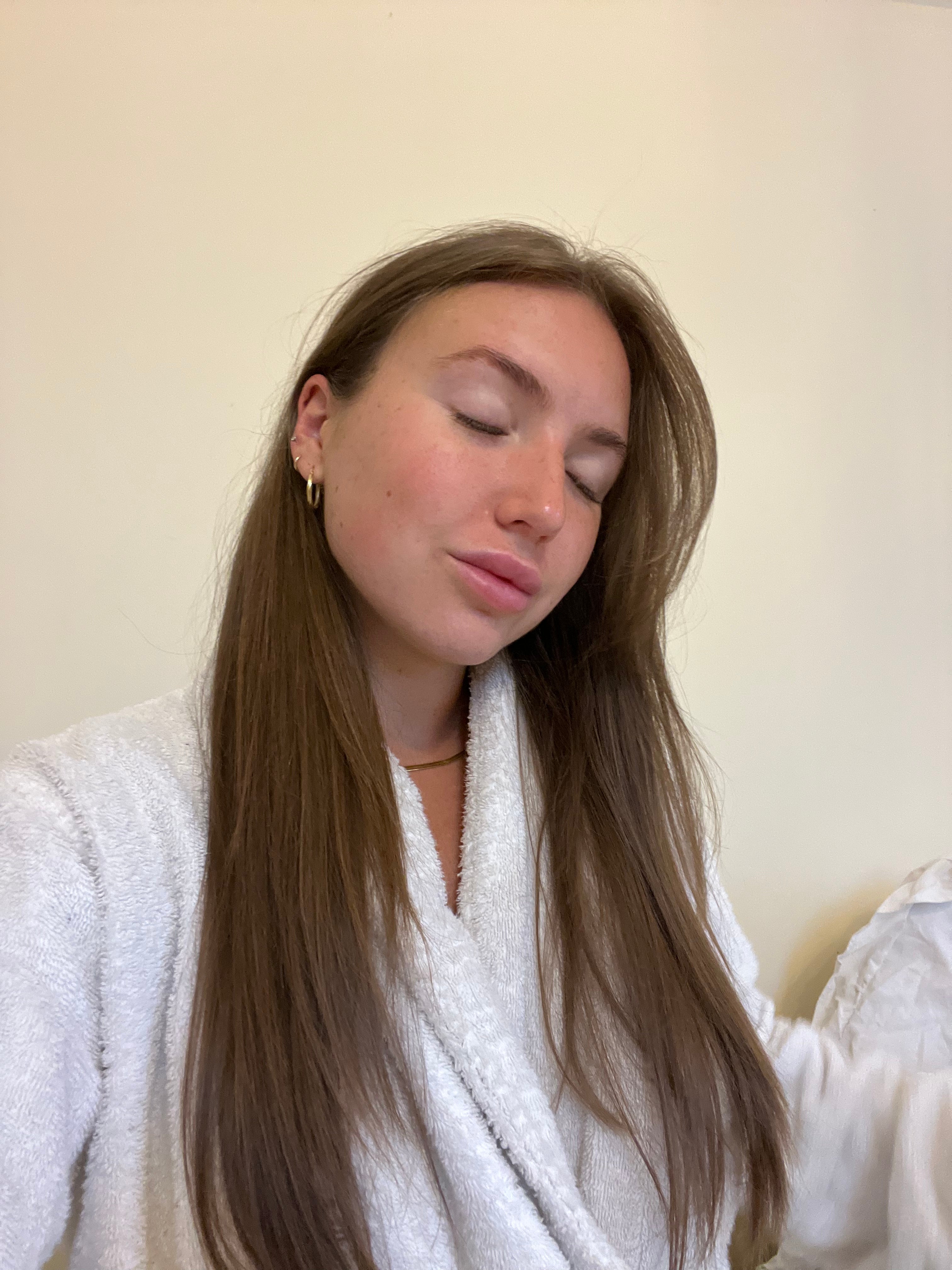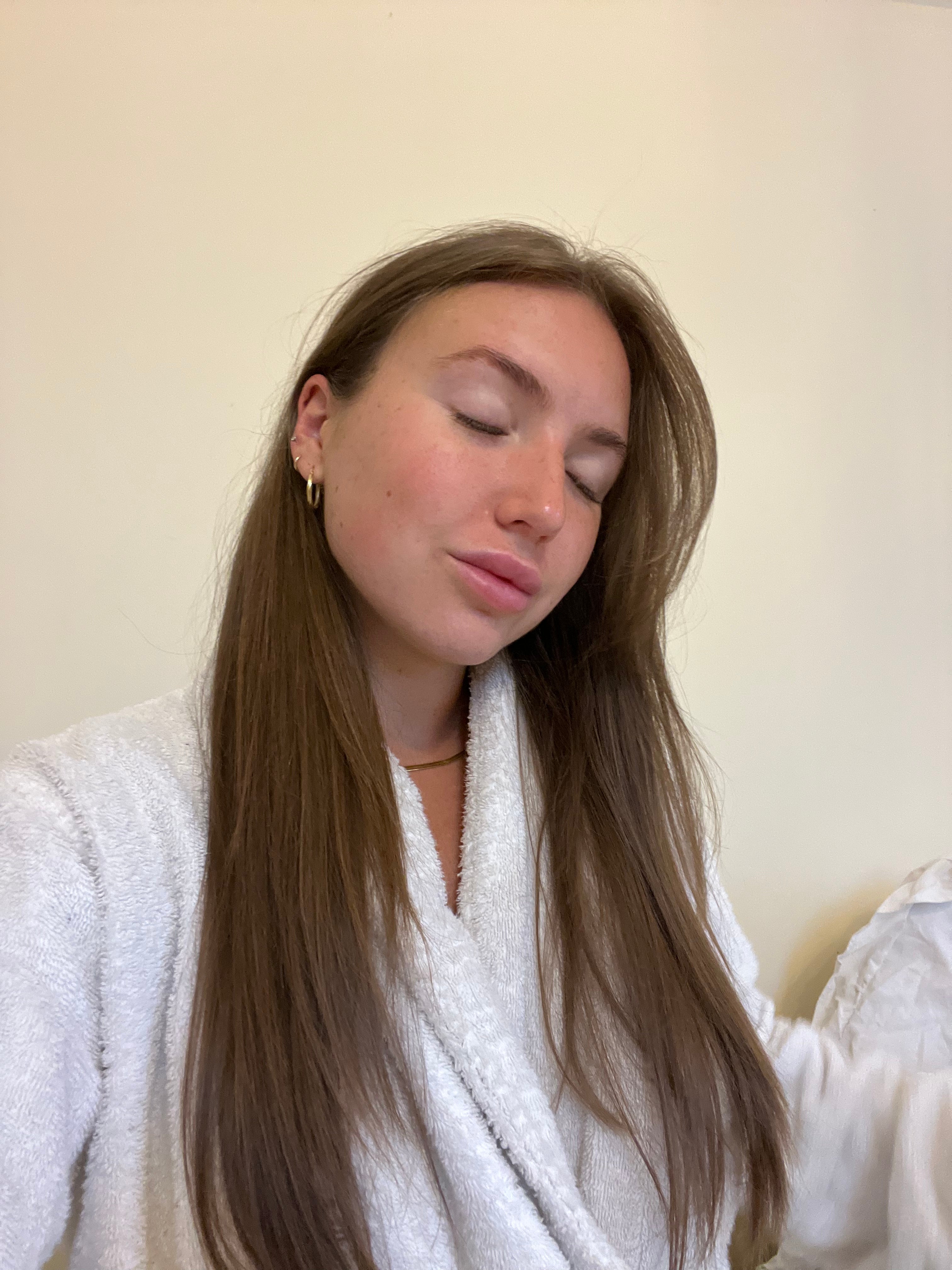 Clara
"A beautiful, easy and effective skincare plan"
Jess
"I've absolutely loved using The Face Planner products. I'm sad they're coming to an end!"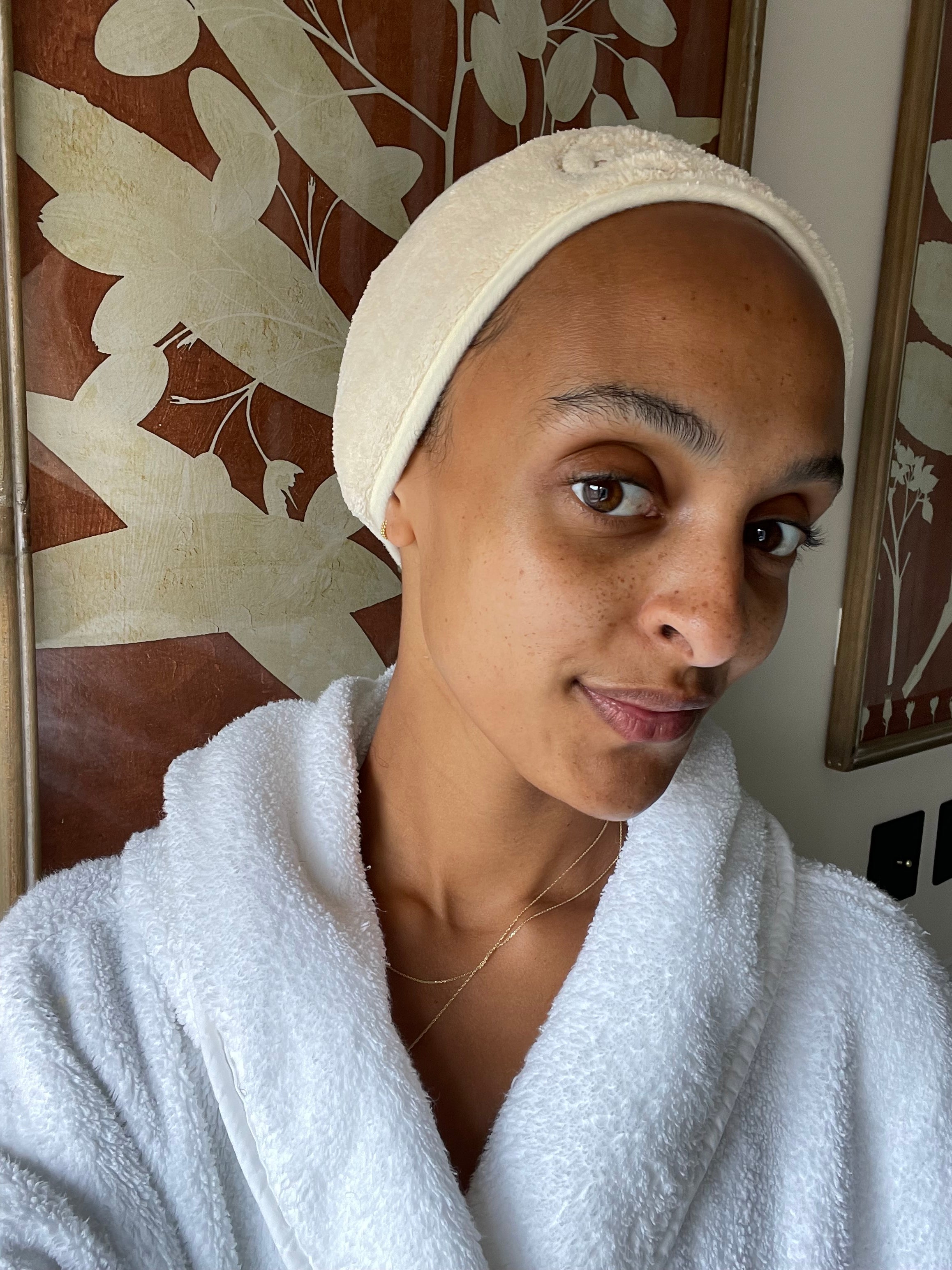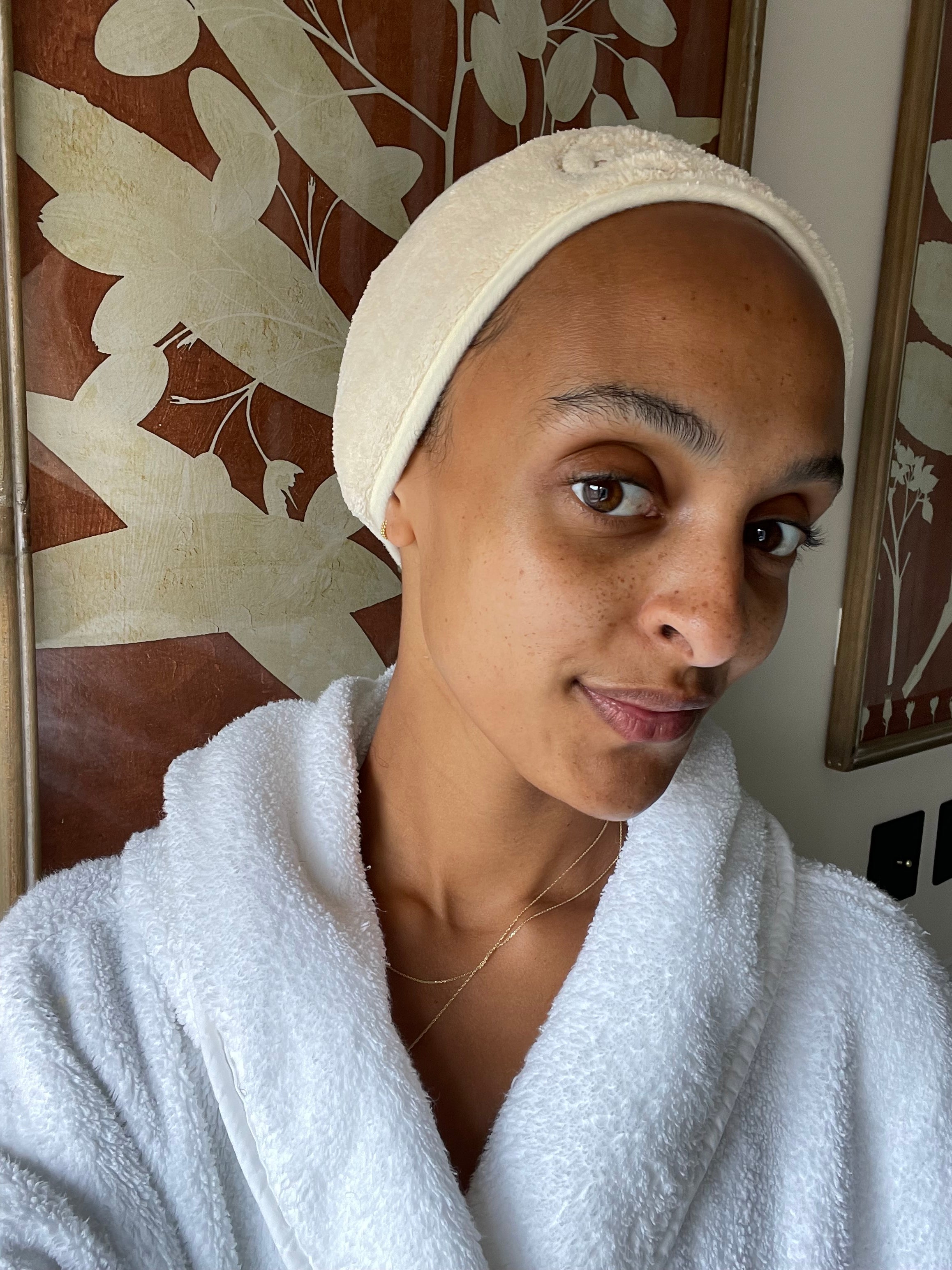 Patricia
"I LOVE the super hydrator, followed by the moisturiser it genuinely leaves my skin feeling so bright"
DON'T JUST TAKE OUR WORD FOR IT
REVIEWS