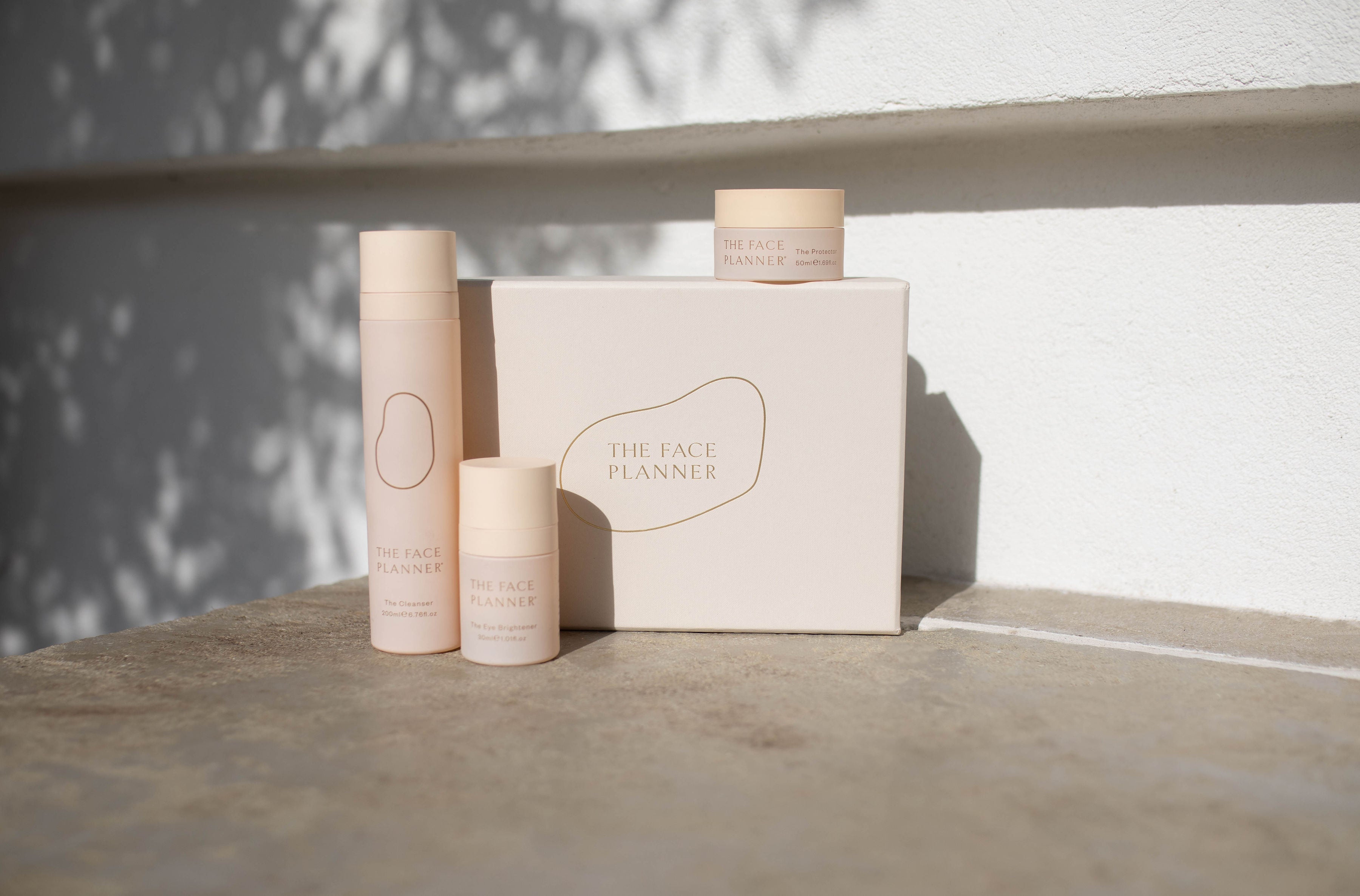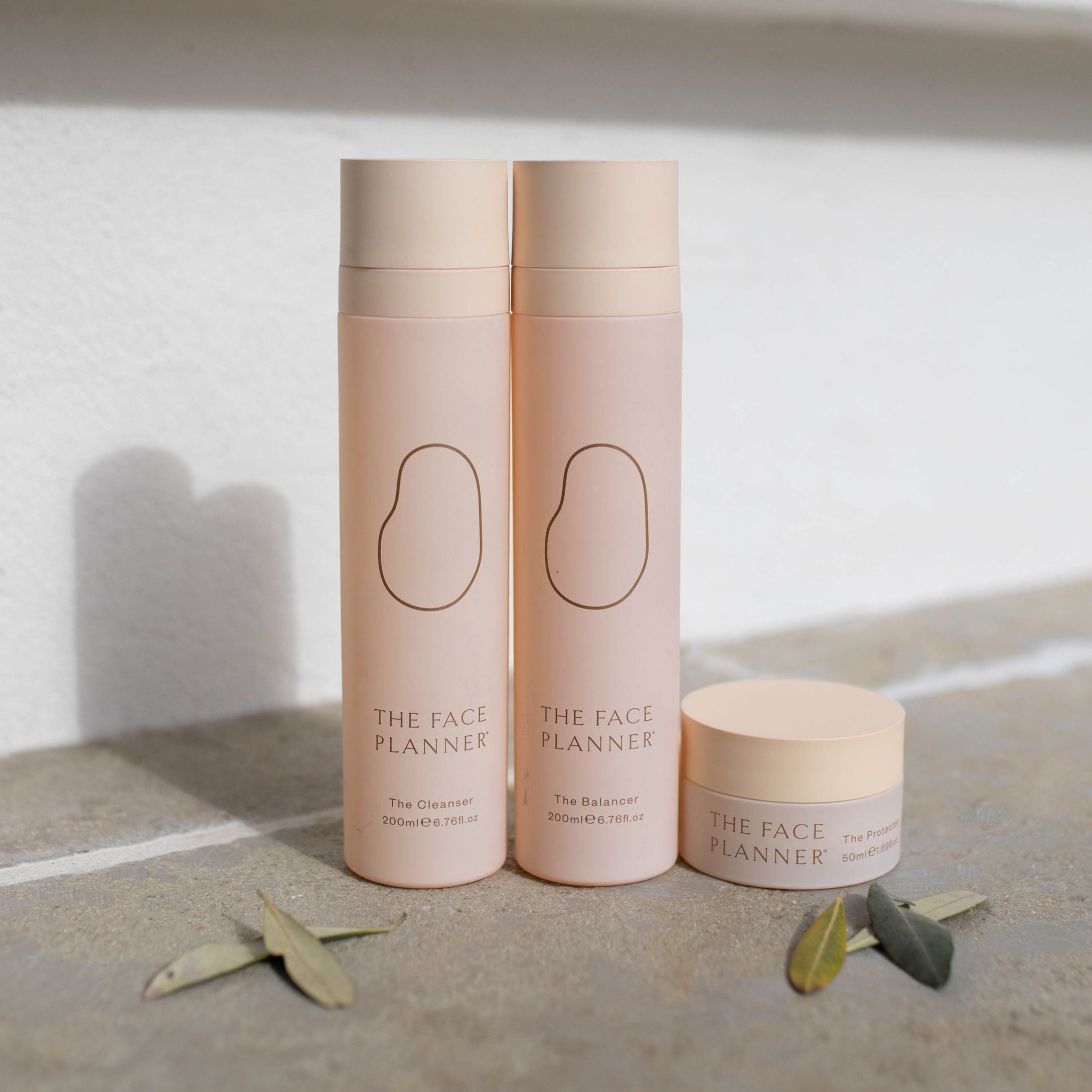 YOUR SKINCARE PLAN
SHOULD BE EFFECTIVE AND SIMPLE
SHOP OUR ESSENTIAL SKINCARE PRODUCTS AND PLANS
SHOP NOW
4.6 based on 1,500 reviews
Feel confident in your skin on the days that matter most
We combine powerful science and dermatological expertise
to bring you products that work in synergy to give you healthy,
smooth and fresh glowing skin.
THE PLANS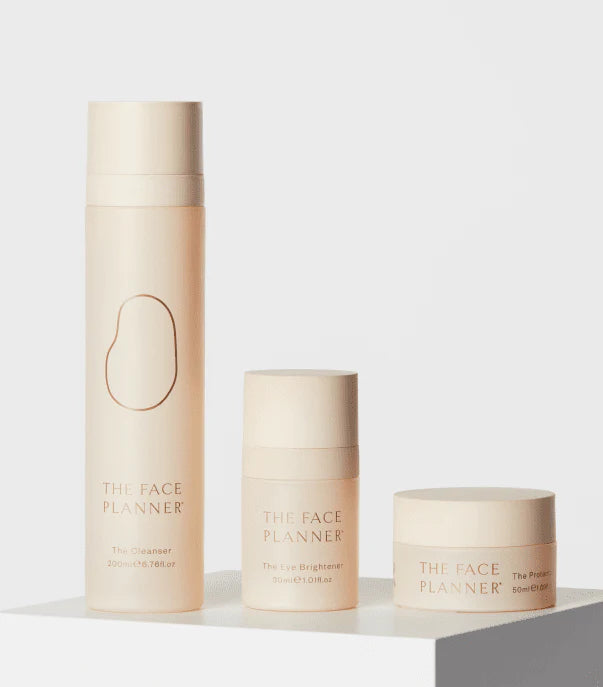 ★ 5.0
A 30-day, better-late-than-never, luxury skincare ritual for yourself or the ones you love. Hydrated, glowy skin in 30 days.
3 products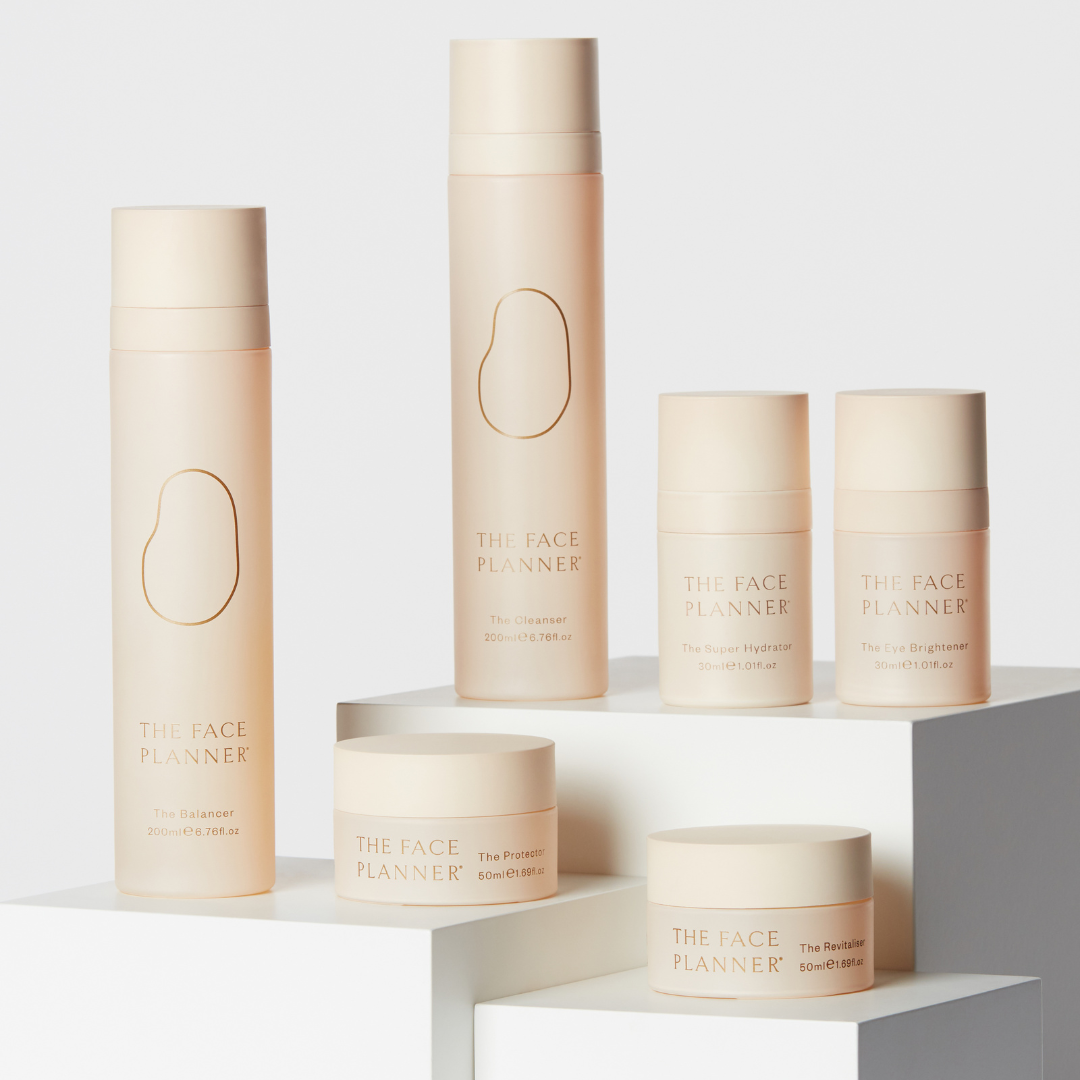 ★ 5.0
Big day coming soon? Transform your skin from stressed to sensational with our expertly-curated set of six luxurious skincare products. Radiant skin is only 3 months away.
6 products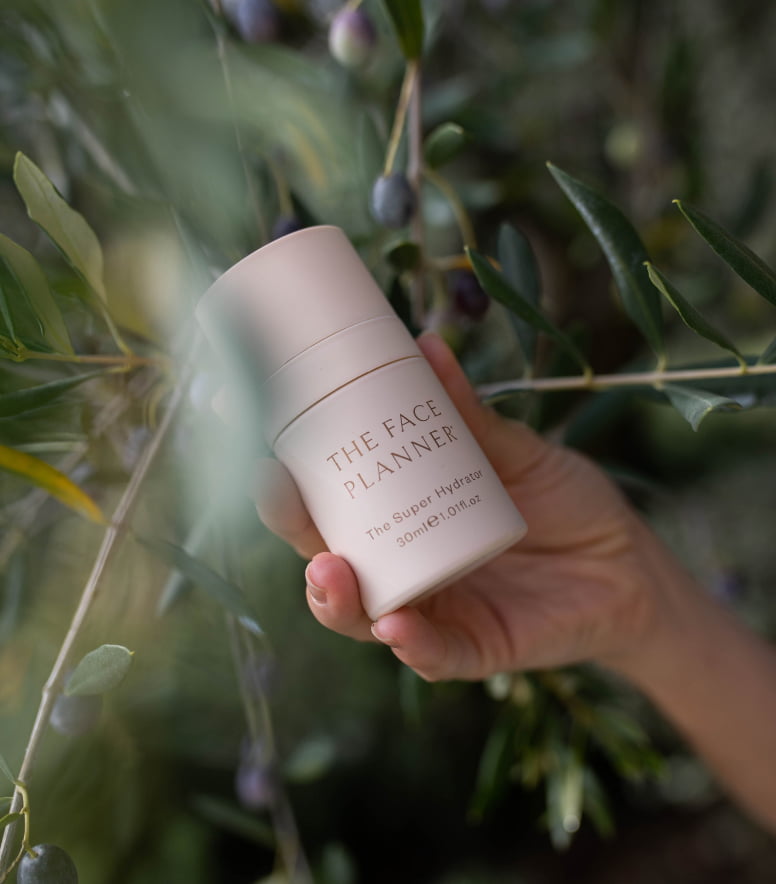 Each of our products contain unique sets of ingredients that take on specific tasks. Which means you get distinctive benefits from each product while their ingredients work in synergy to enhance each other's efficacy.
THE CONCEPT
SAY GOODBYE TO GUESSWORK
We sell our powerful skincare products both individually and in skincare plans. Our thoughtfully curated plans eliminate the guesswork and ensure that your skin isn't overloaded with unnecessary ingredients. Our products have been formulated to work together and enhance one another. Start with our individuals and come back for even better results with one of our plans.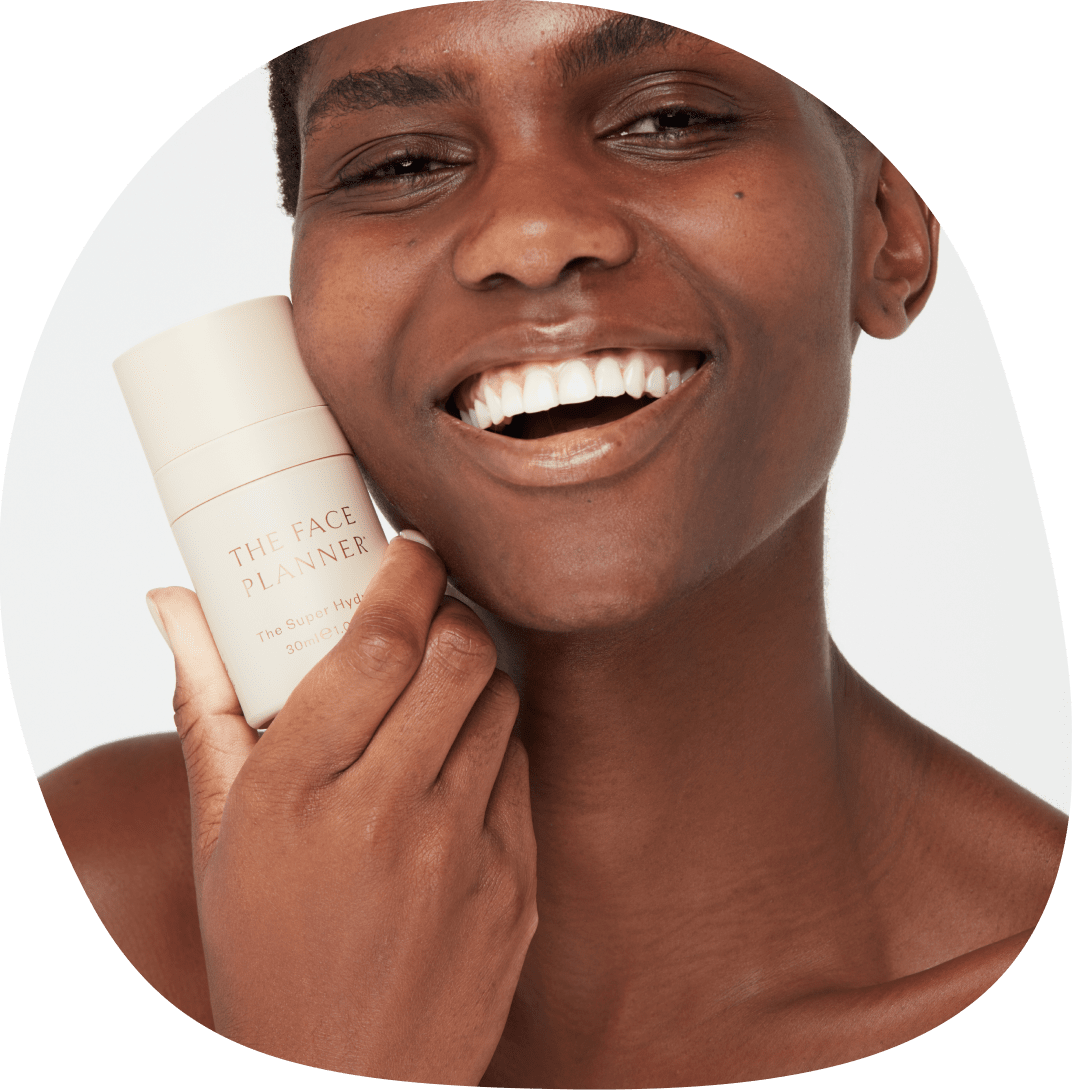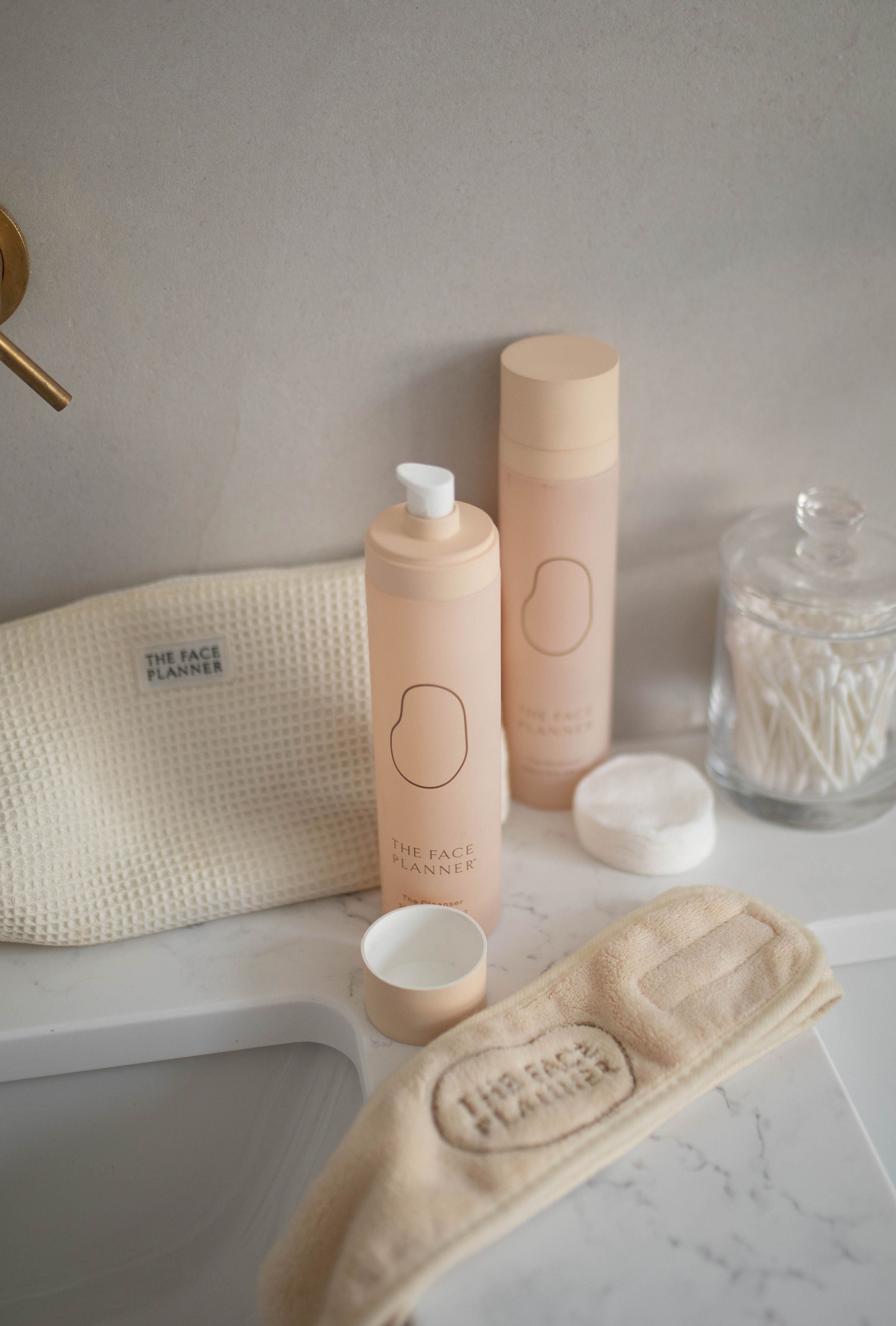 THE FACE PLANNER
DERMATOLOGIST APPROVED FORMULAS
The Face Planner was developed alongside acclaimed London-based dermatologist, Dr. Catherine Borysiewicz. Powered by knowledge and not by hype, our luxurious skincare heroes work in synergy to give you memorably radiant skin - for the days you'll never want to forget.
Healthy glow
Even skin tone
Reduced fine lines and wrinkles
Fresh looking skin
Visibly smaller pores
Reduced redness and inflammation

REVIEWS
DON'T JUST TAKE OUR WORD FOR IT
Read our glowing reviews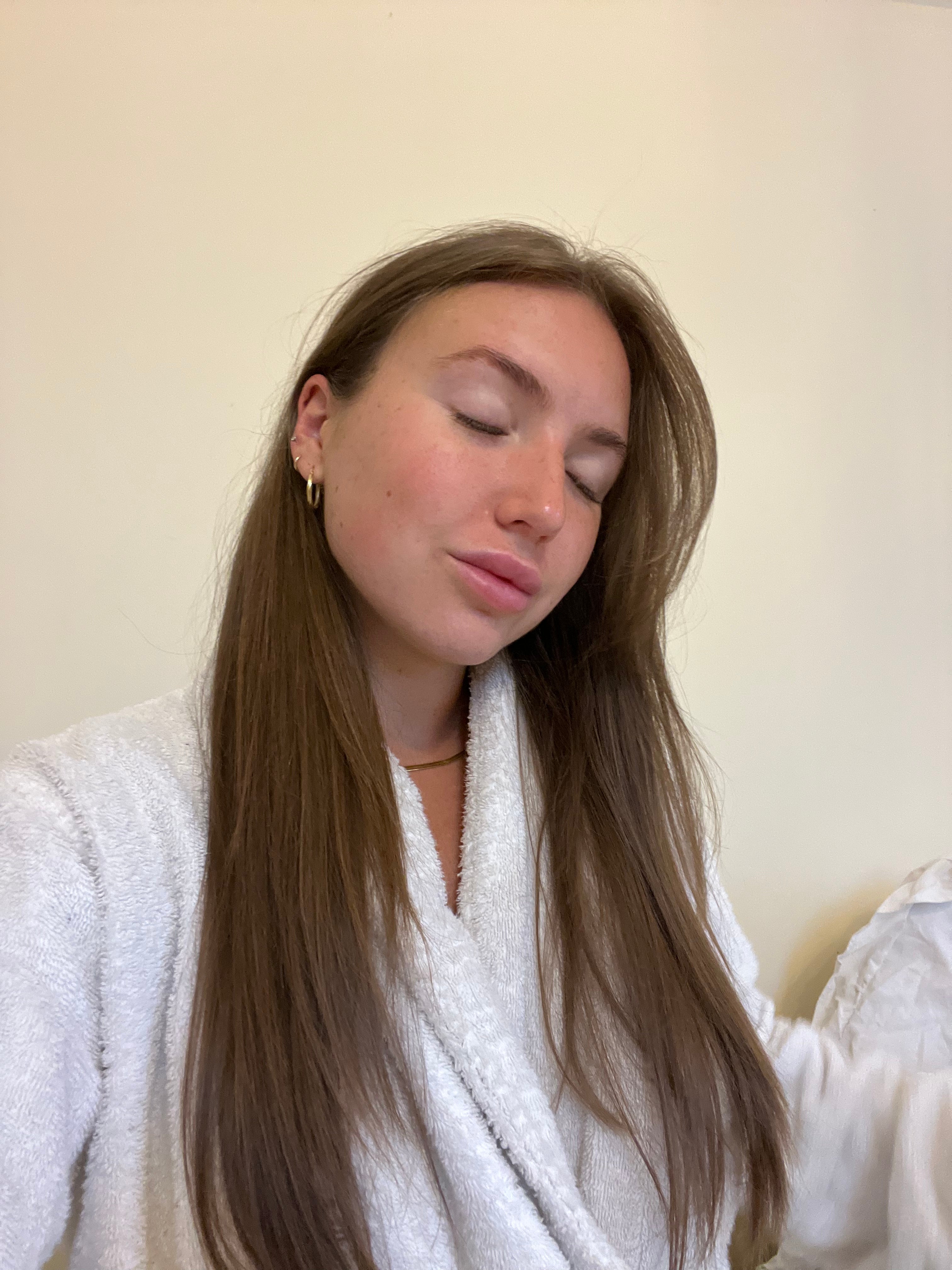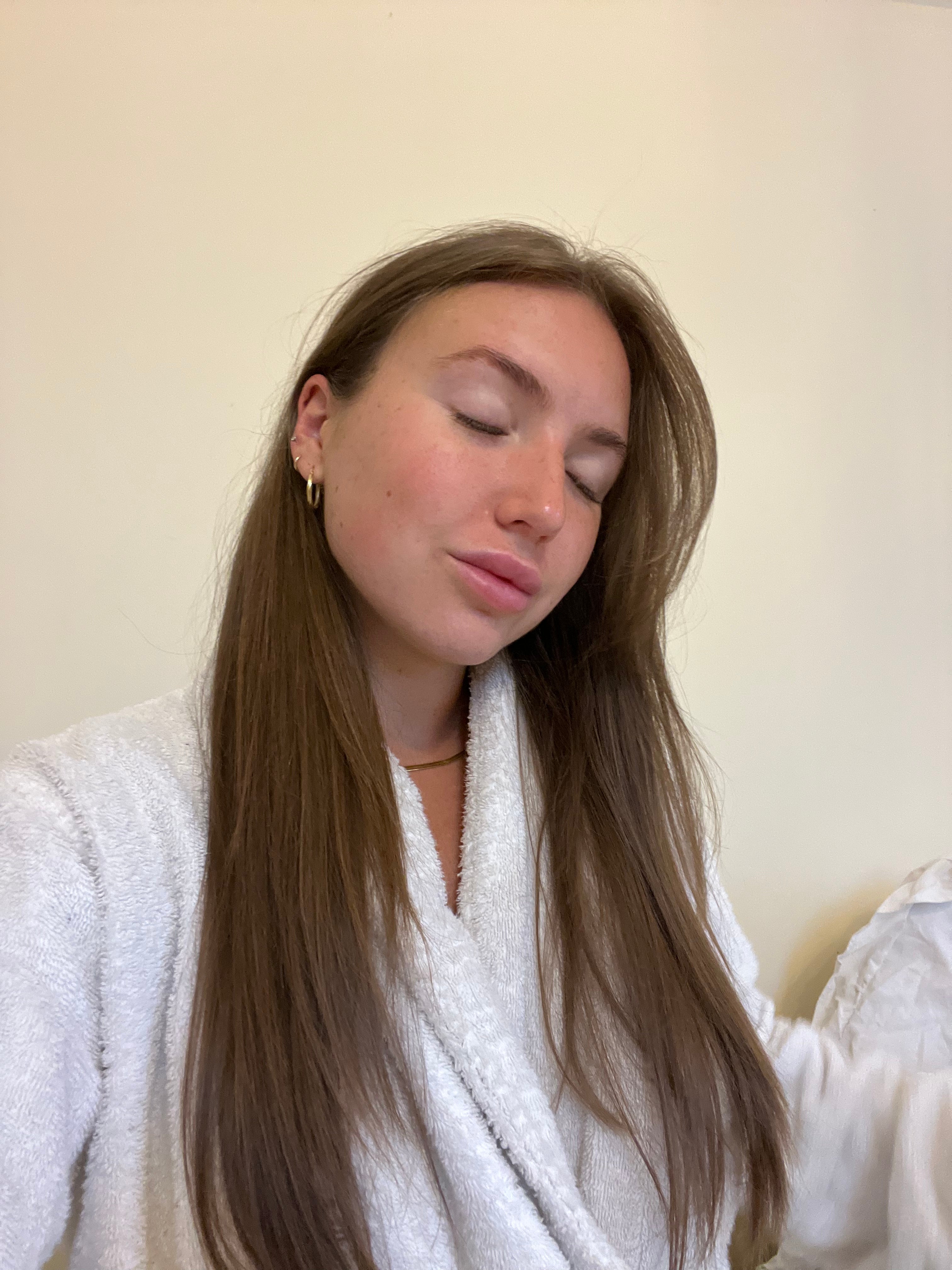 Clara
"A beautiful, easy and effective skincare plan"
Jess
"I've absolutely loved using The Face Planner products. I'm sad they're coming to an end!"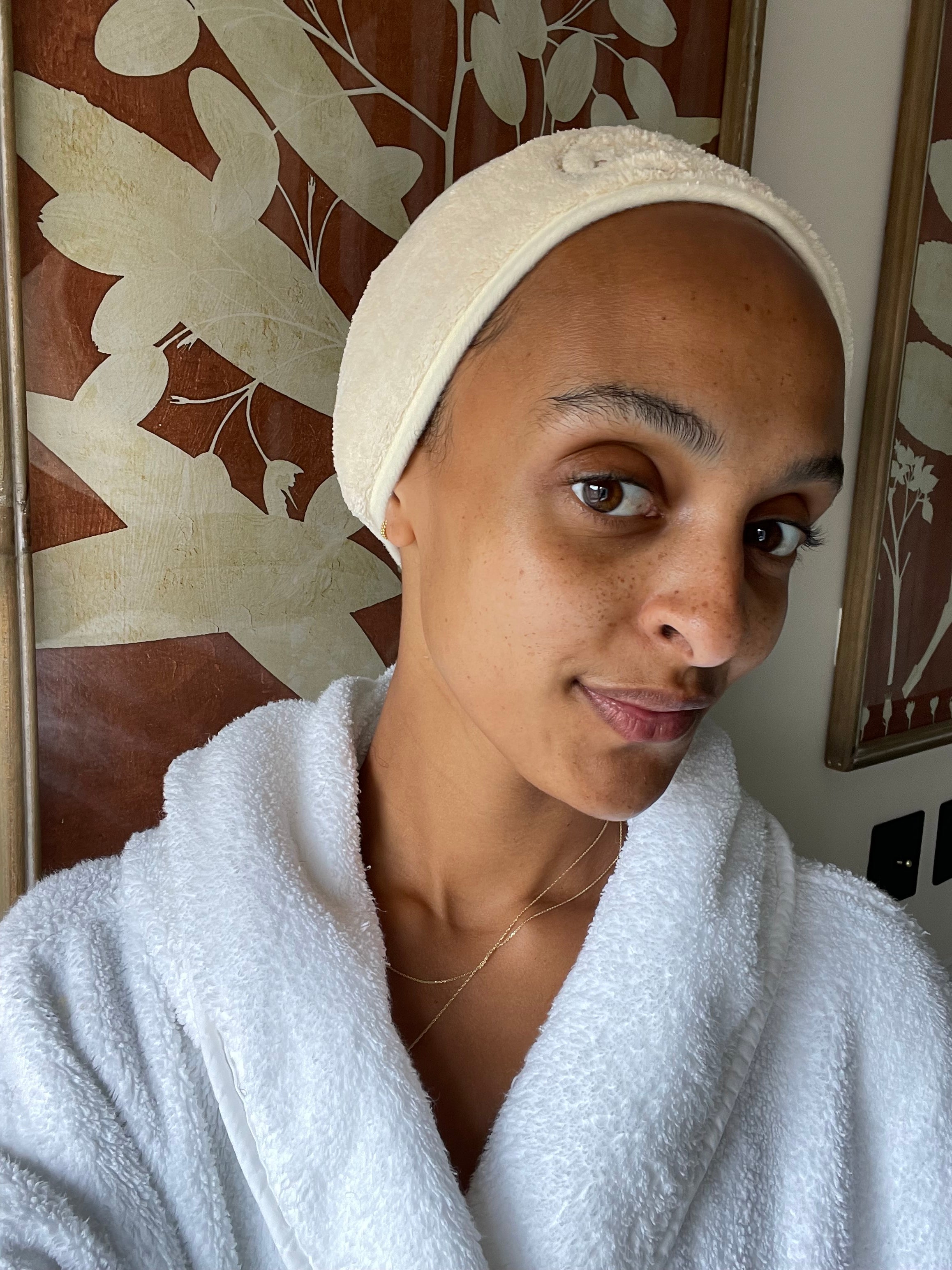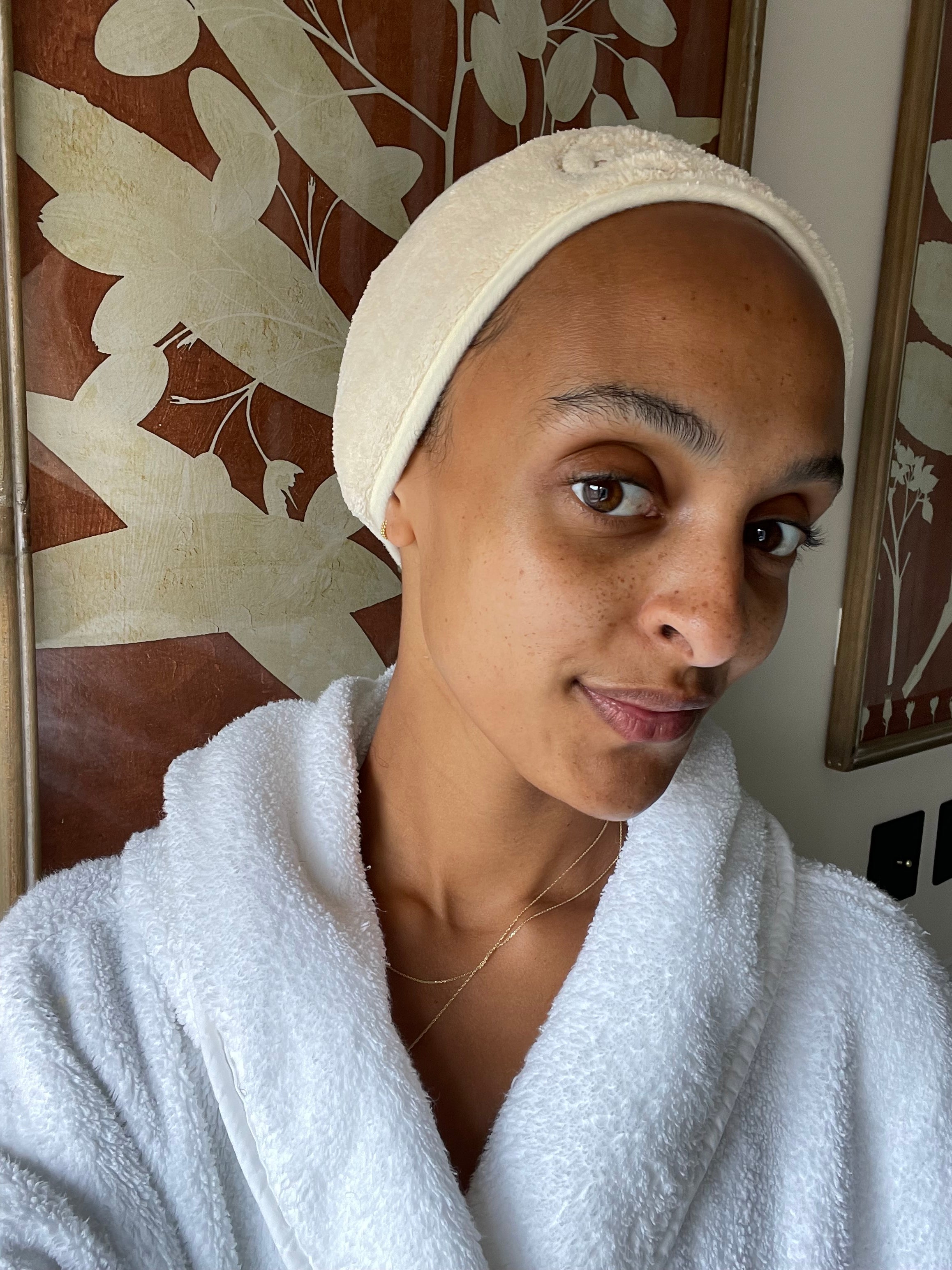 Patricia
"I LOVE the super hydrator, followed by the moisturiser it genuinely leaves my skin feeling so bright"
DON'T JUST TAKE OUR WORD FOR IT
REVIEWS
THOUGHTFUL SKINCARE
Silicone, Sulphate &
Paraban Free
Sustainably Sourced
Ingredients