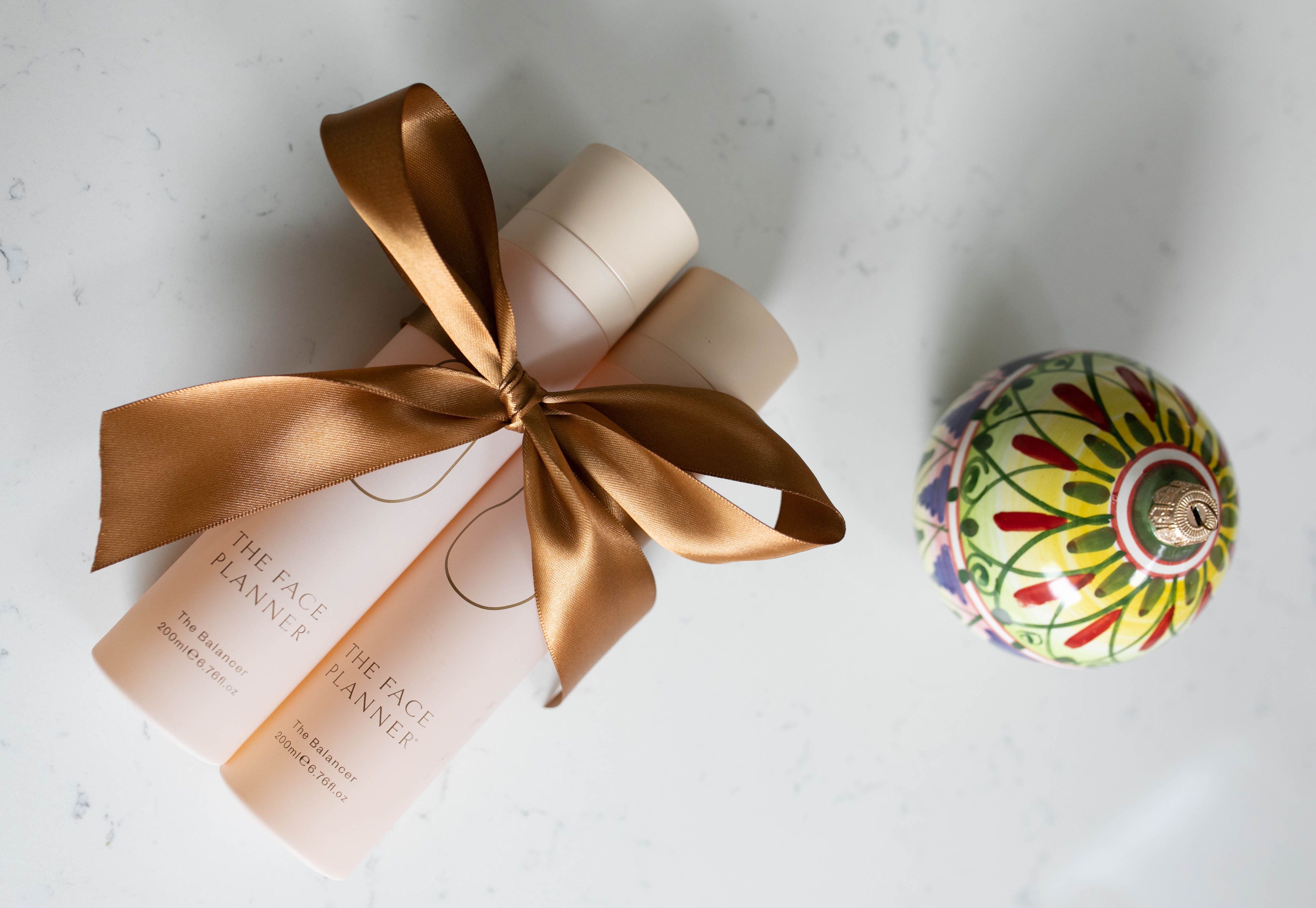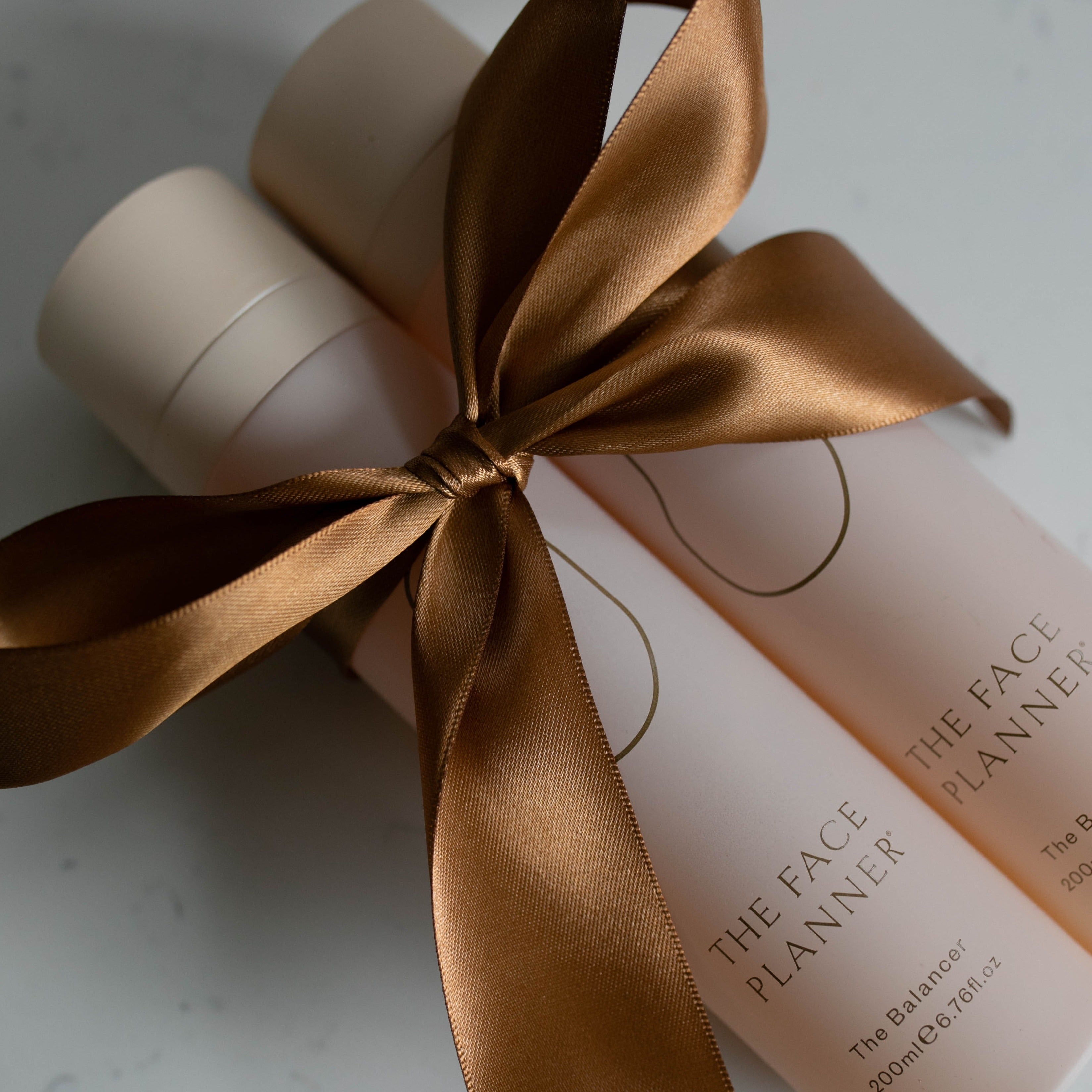 THE GIFT SHOP
SHOP THE ESSENTIALS ON EVERYONE'S LIST
LIMITED EDITION GIFT SETS, STOCKING FILLERS AND MORE
SHOP NOW
4.6 based on 1,500 reviews
Reach radiant results with a skincare plan that works
THE PLANS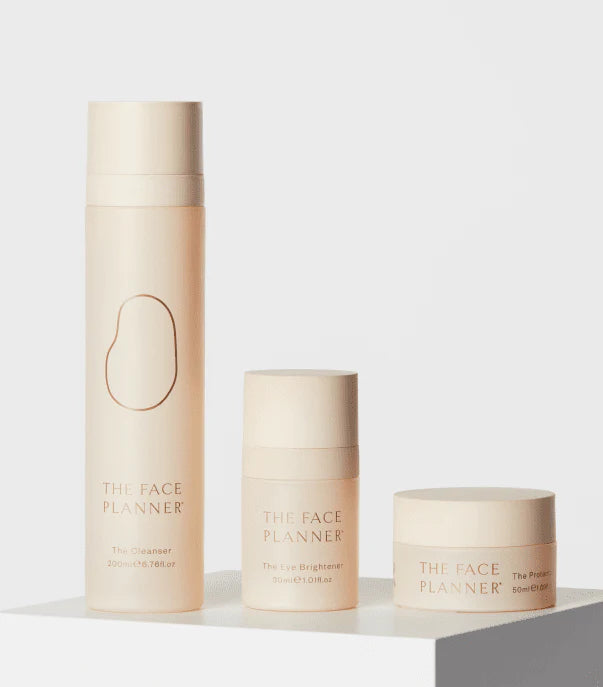 ★ 5.0
Don't let dull winter skin diminish your holiday glow. Mega moisture delivered in 3 steps. Results in 30 days.
£125.00
3 products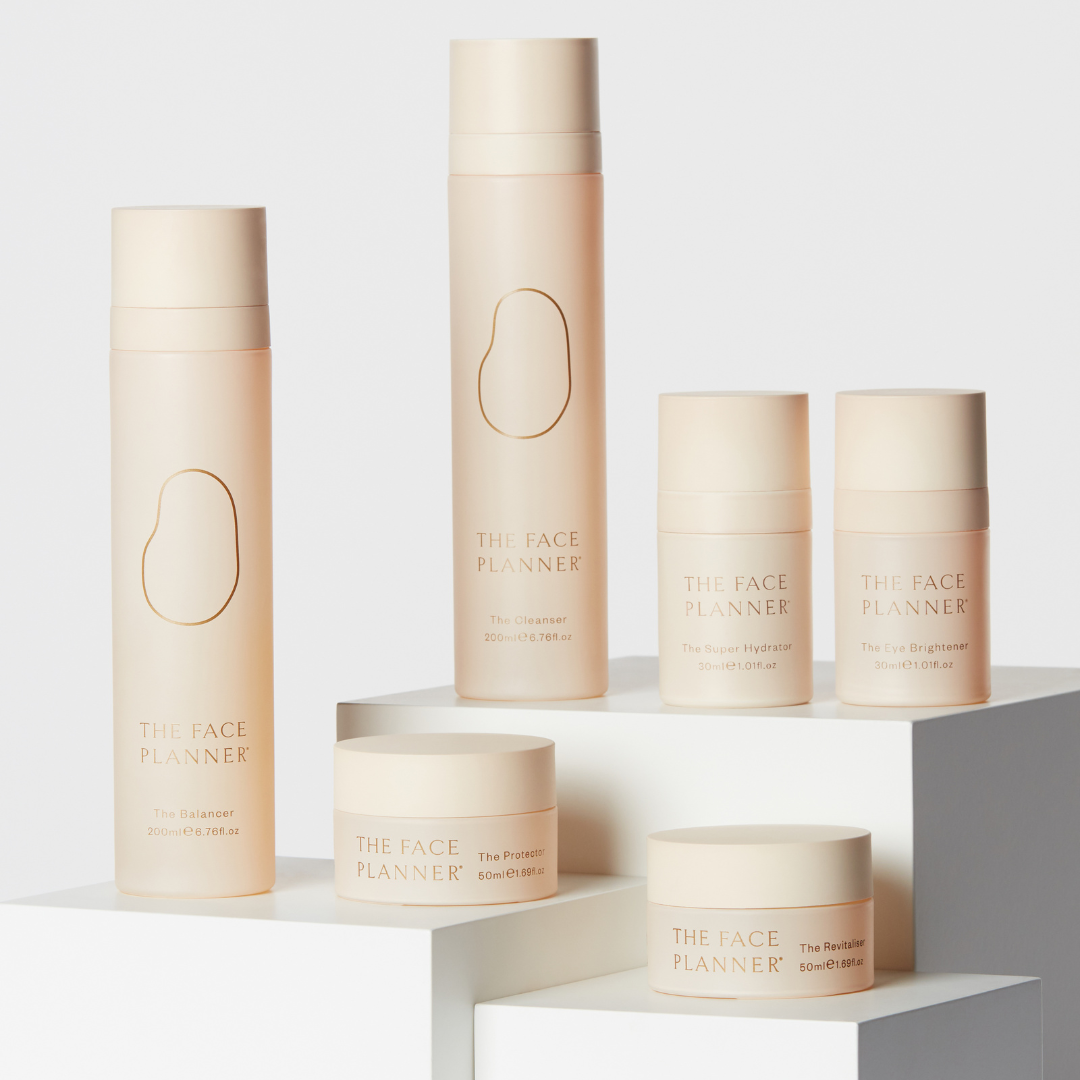 ★ 5.0
Now is your chance to try our Holy Grail skincare. This 6-step plan is curated for the skincare-obsessed. Radiant skin is only 3 months away.
£385.00
6 products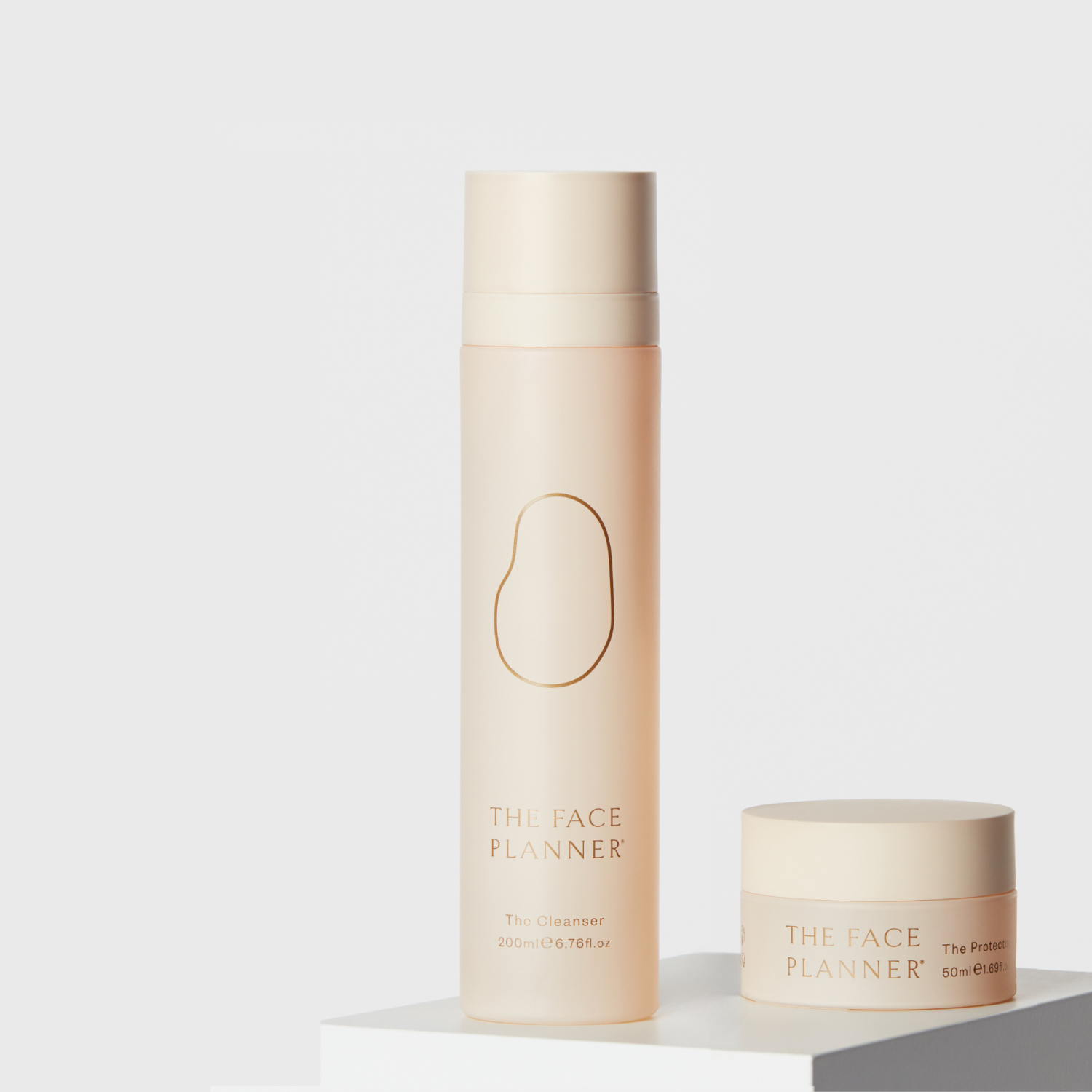 ★ 5.0
A cleansing and strengthening plan in 2 simple steps. Soothe and transform even the most sensitive skin with our cleanser and moisturiser.
£88.00
2 products
THE PRODUCTS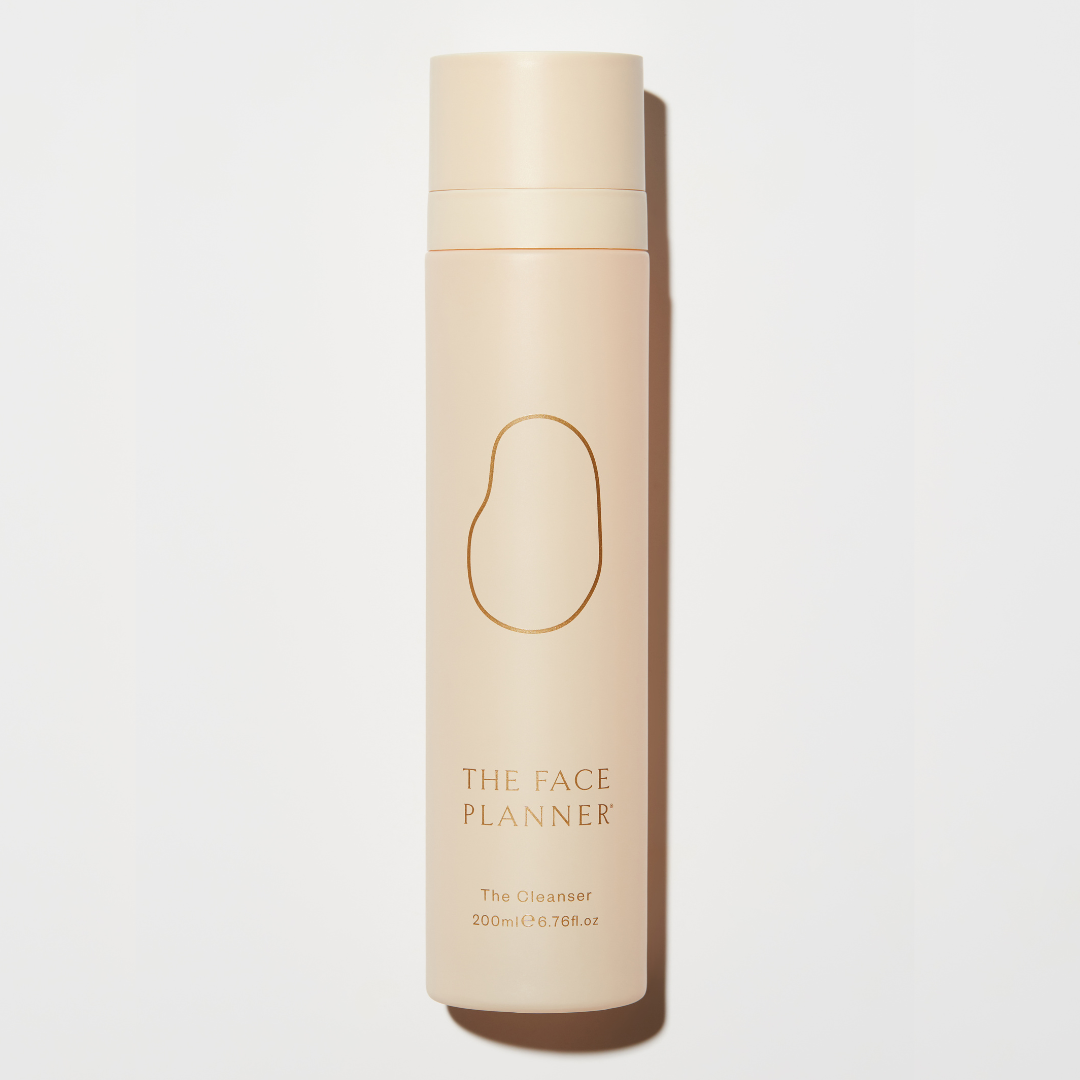 ★ 5.0
A clarifying daily gel cleanser with niacinamide and azelaic acid.
£38.00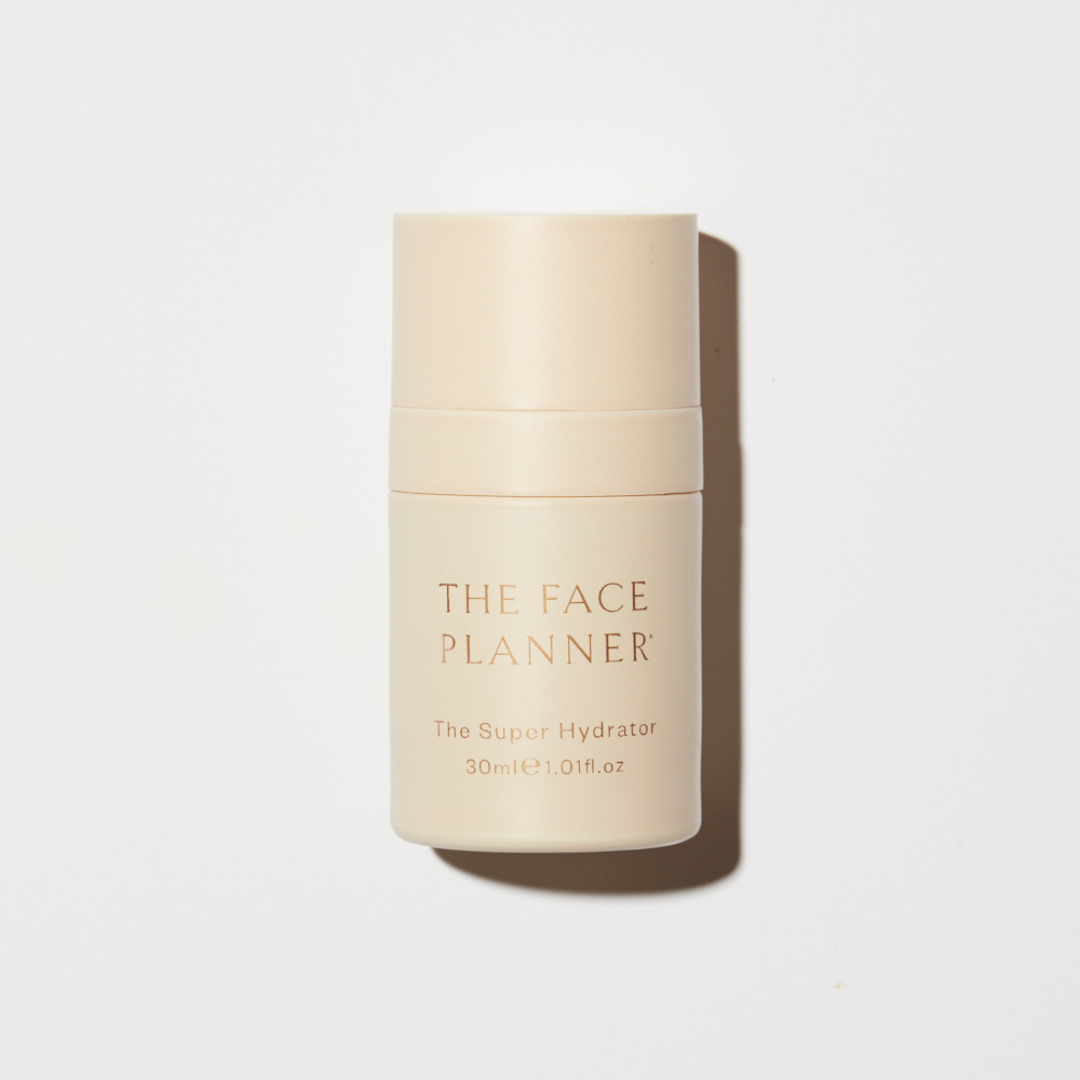 ★ 5.0
Wrinkle-reducing and plumping serum with hyaluronic acid and vitamin C.
£95.00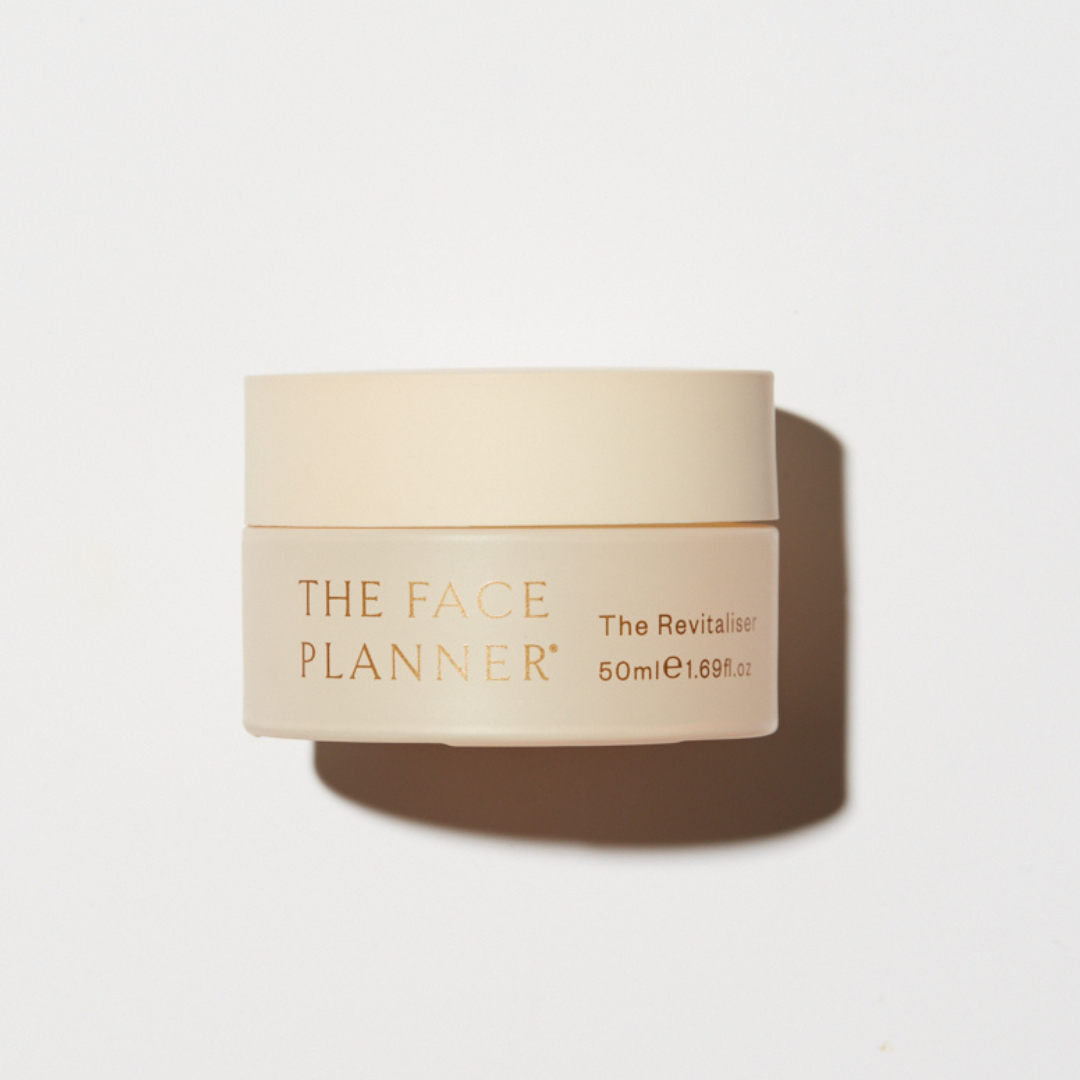 ★ 5.0
Like a visit to the spa - in a jar. A weekly purifying mask with Italian clay.
£72.00
SKINCARE MADE IN ITALY
OUR STORY
Using both modern and ancient techniques, our skincare has been manufactured in Italy in accordance with the EU's rigorous skincare ingredient laws. We have thoughtfully selected ingredients that are proven to keep skin healthy.
By incorporating the knowledge of our Dermatologist and Doctor-led laboratory, we have been able to create formulations that are both highly effective and gentle on your skin.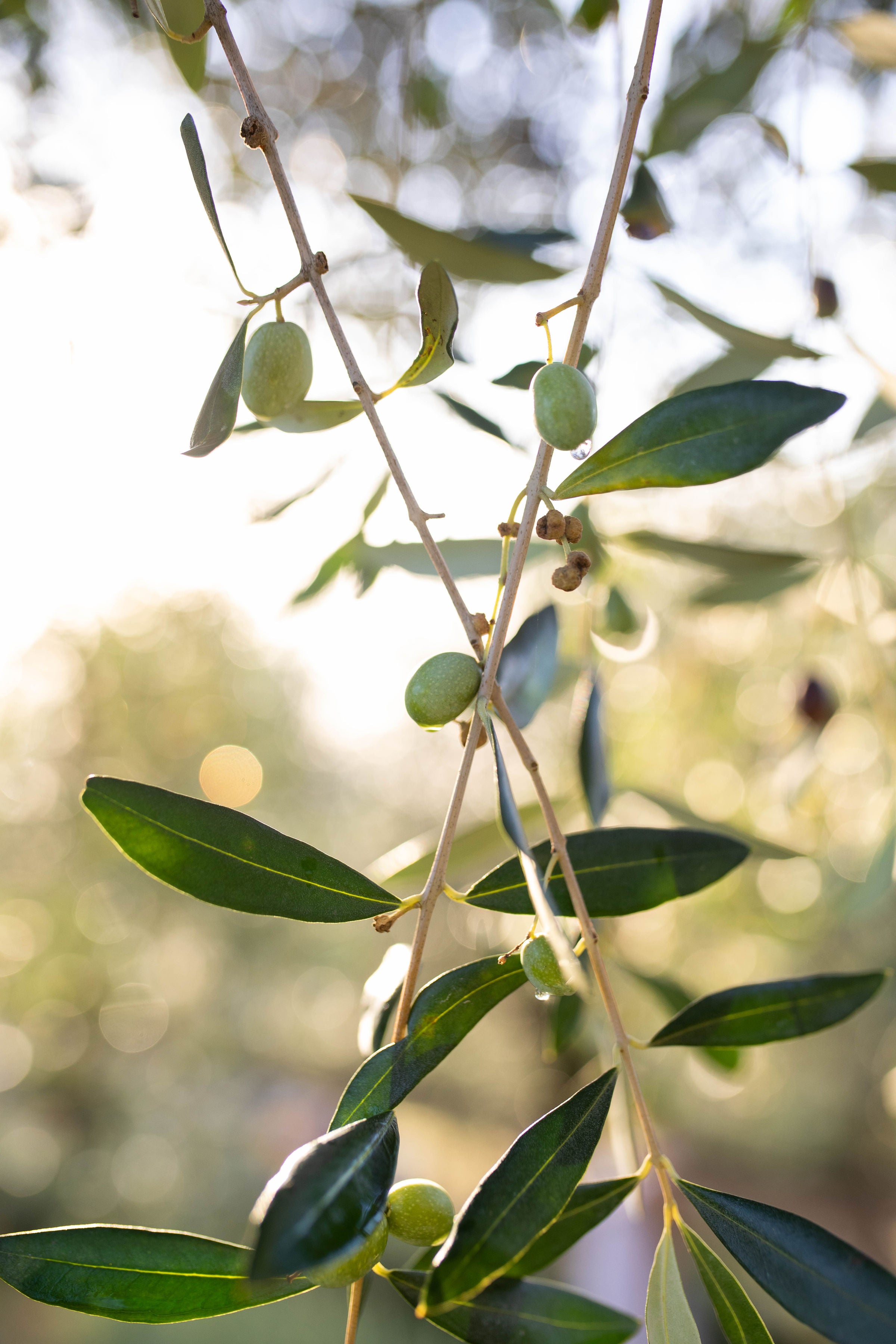 THE CONCEPT
SAY GOODBYE TO GUESSWORK
We sell our powerful skincare products both individually and in skincare plans. Our thoughtfully curated plans eliminate the guesswork and ensure that your skin isn't overloaded with unnecessary ingredients. Our products have been formulated to work together and enhance one another. Start with our individuals and come back for even better results with one of our plans.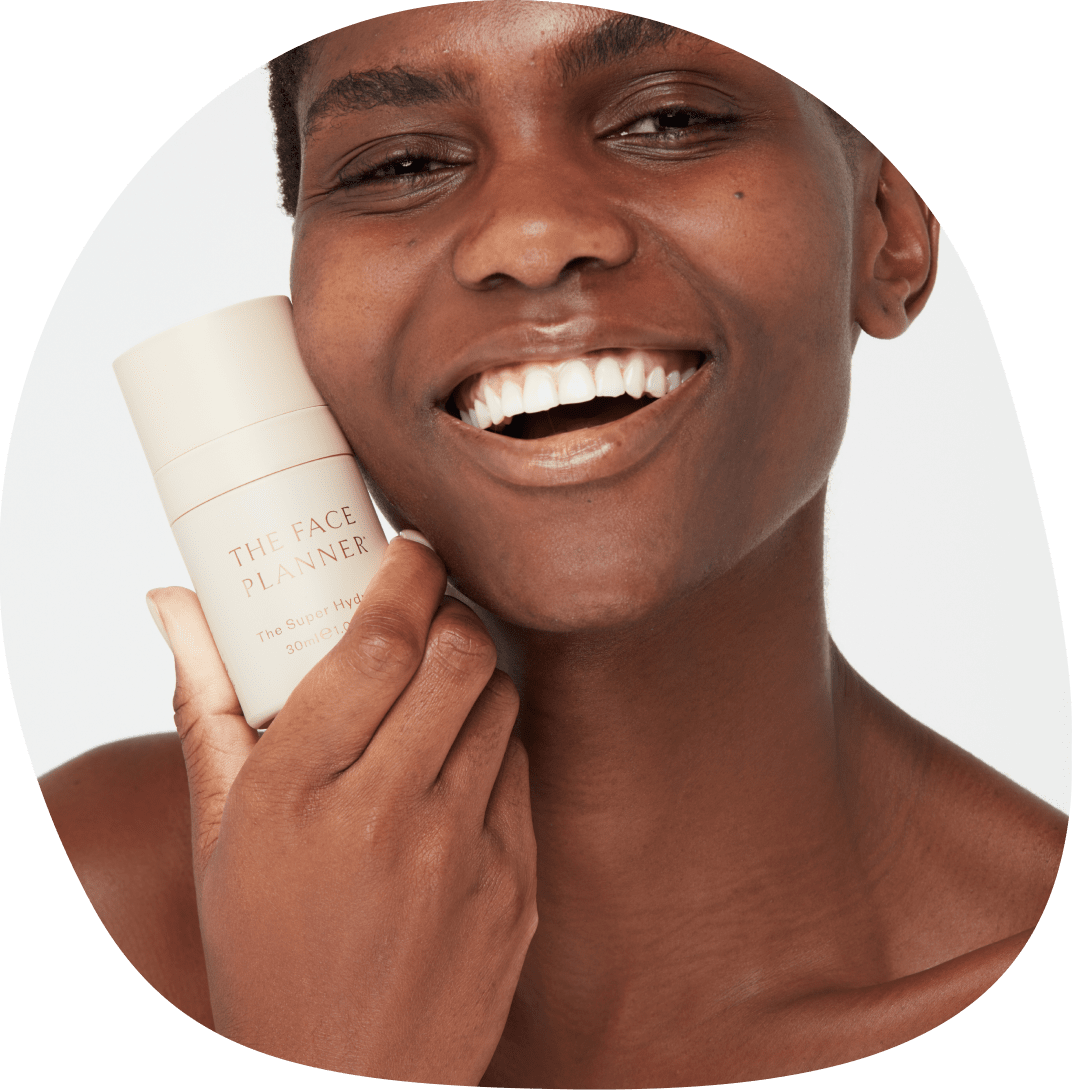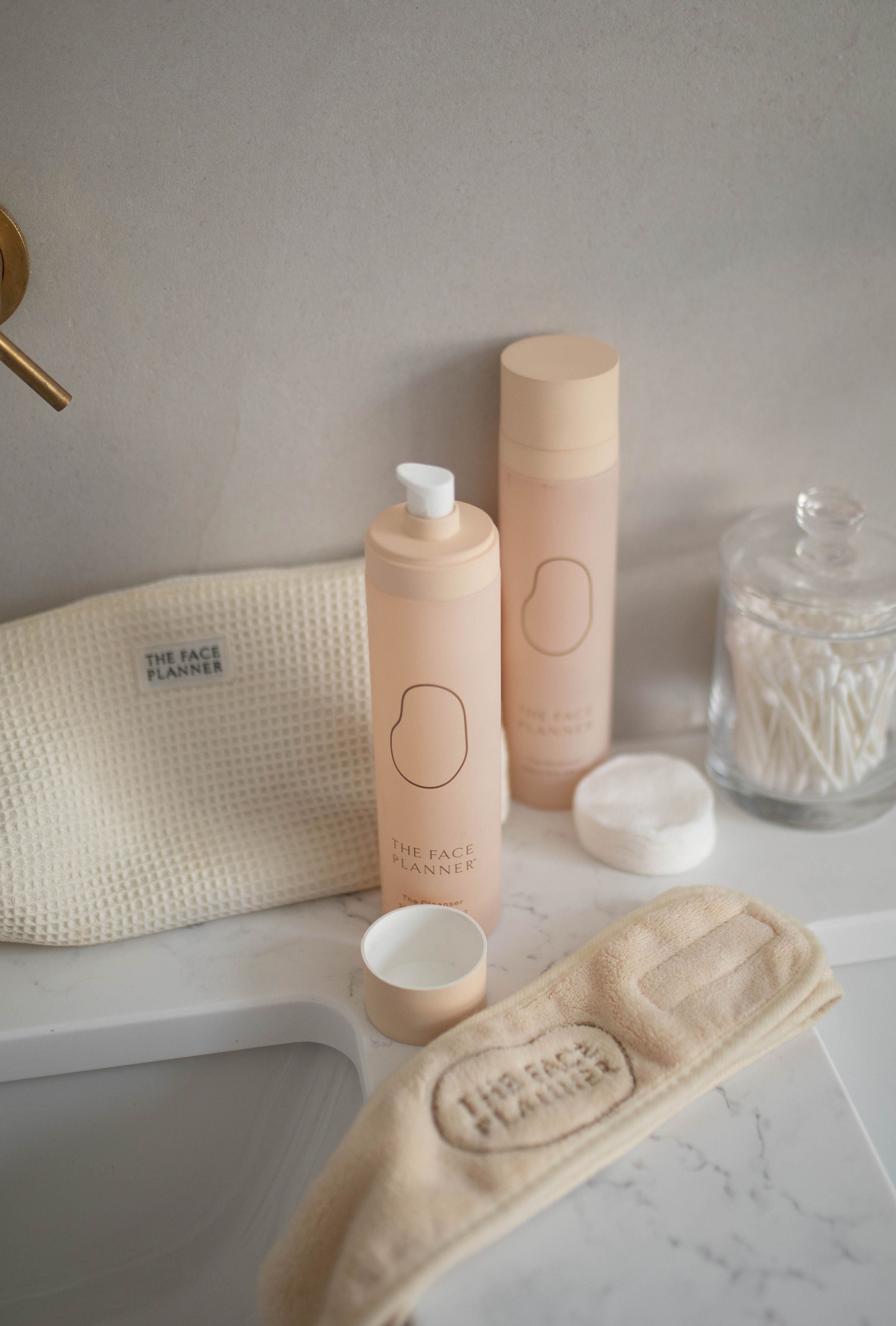 THE FACE PLANNER
DERMATOLOGIST APPROVED FORMULAS
The Face Planner was developed alongside acclaimed London-based dermatologist, Dr. Catherine Borysiewicz. Powered by knowledge and not by hype, our luxurious skincare heroes work in synergy to give you memorably radiant skin - for the days you'll never want to forget.
Healthy glow
Even skin tone
Reduced fine lines and wrinkles
Fresh looking skin
Visibly smaller pores
Reduced redness and inflammation

TESTIMONIALS
DON'T JUST TAKE OUR WORD FOR IT
Read our glowing reviews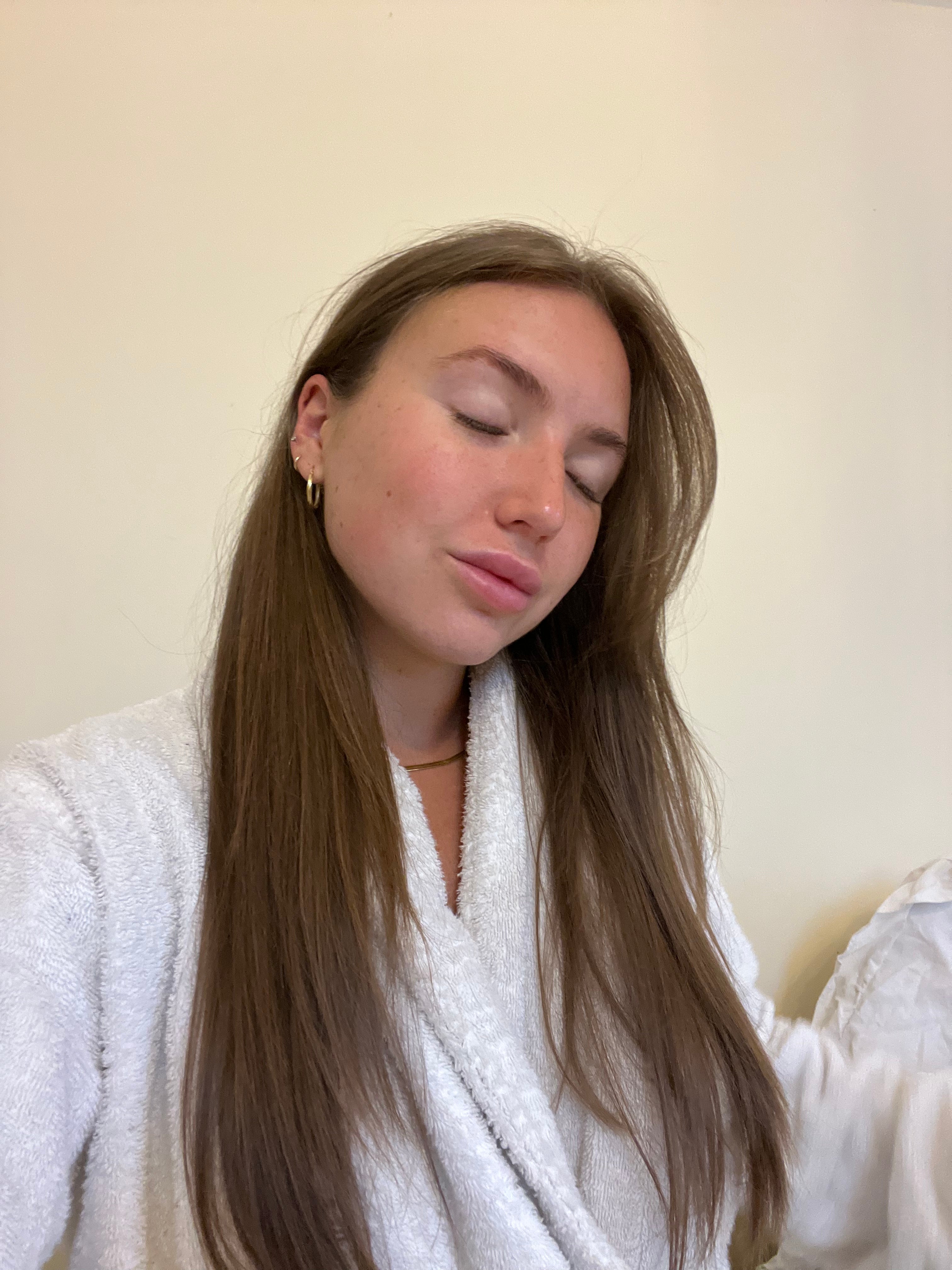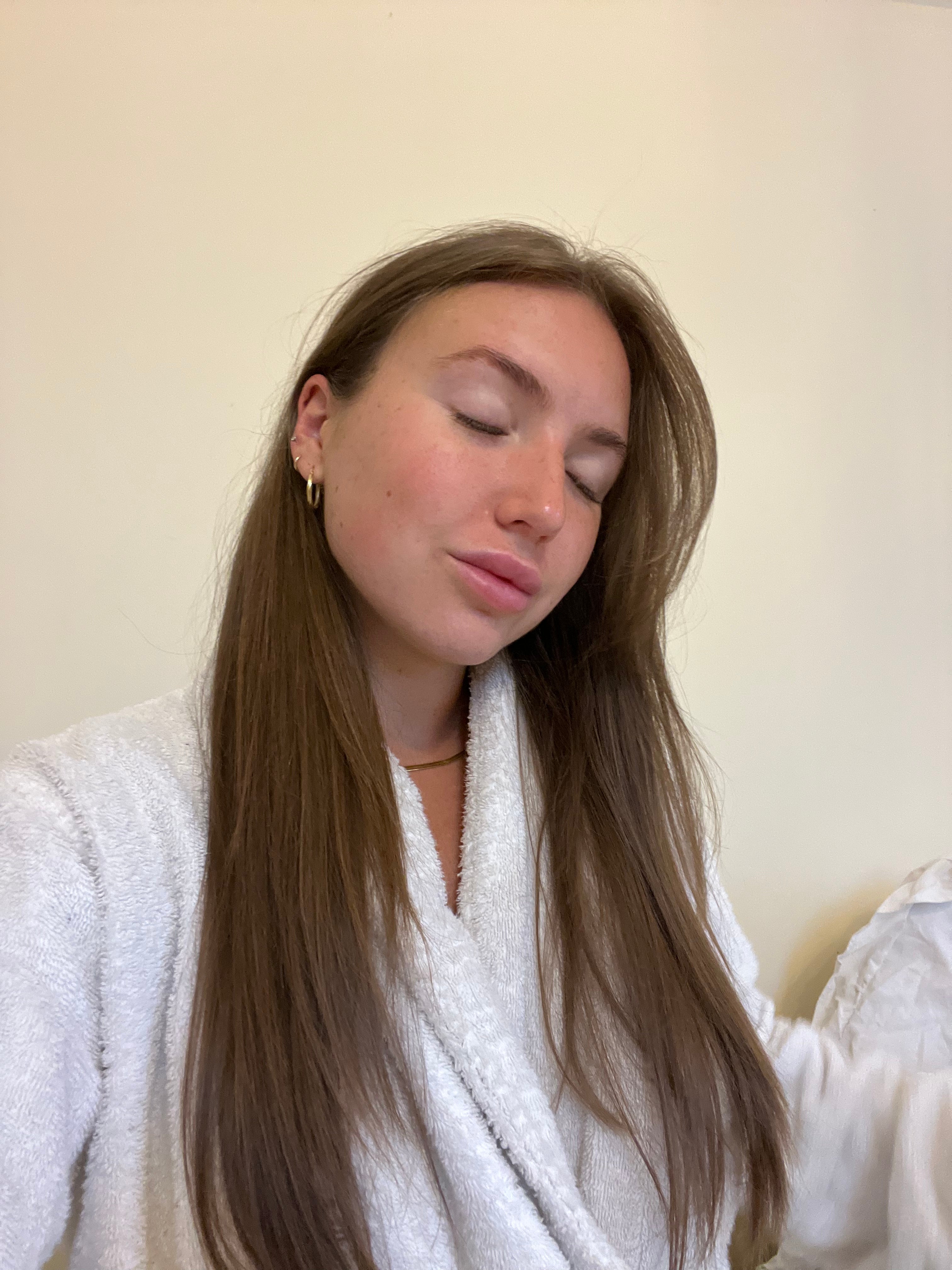 Clara
"A beautiful, easy and effective skincare plan"
Jess
"I've absolutely loved using The Face Planner products. I'm sad they're coming to an end!"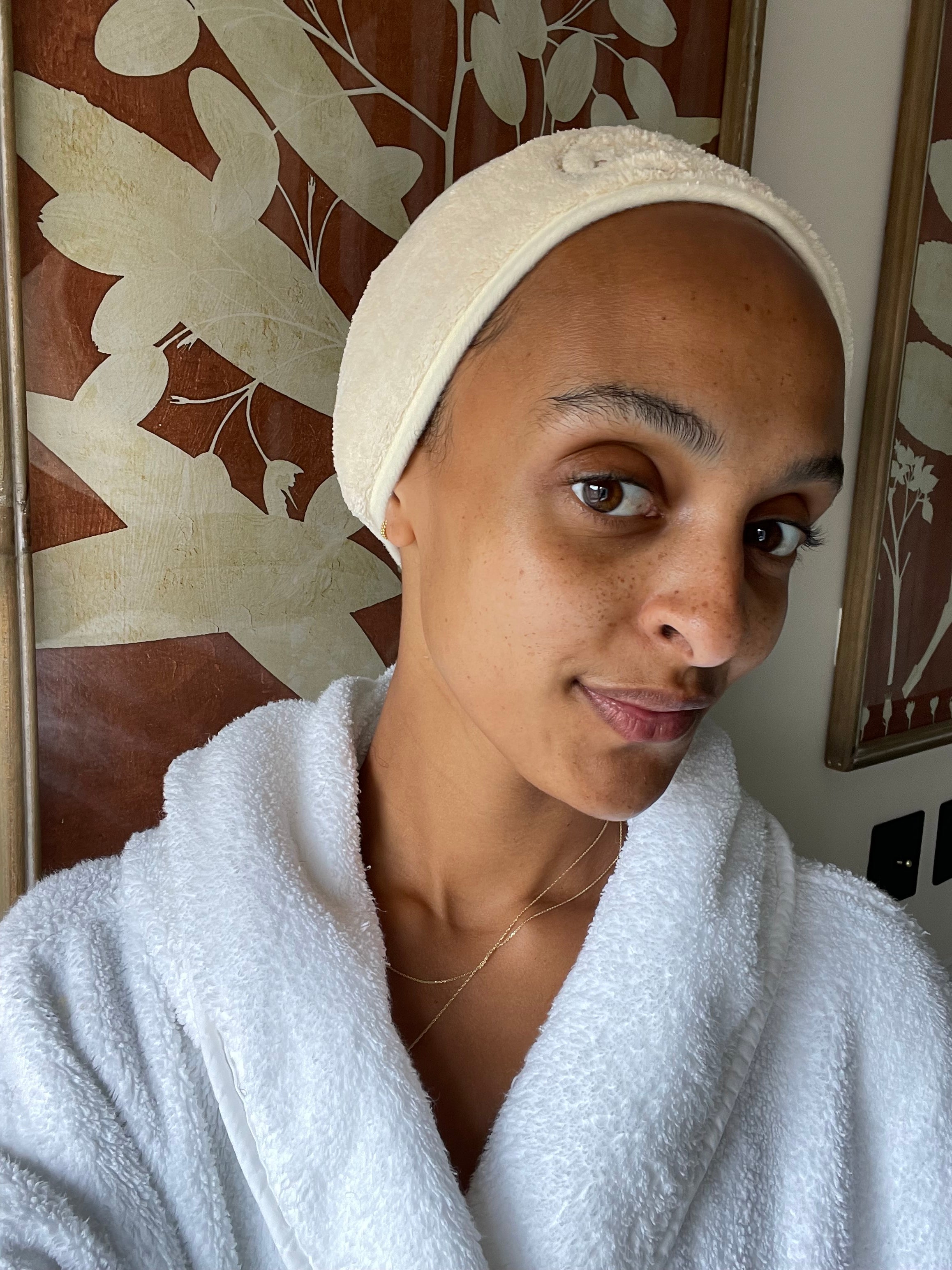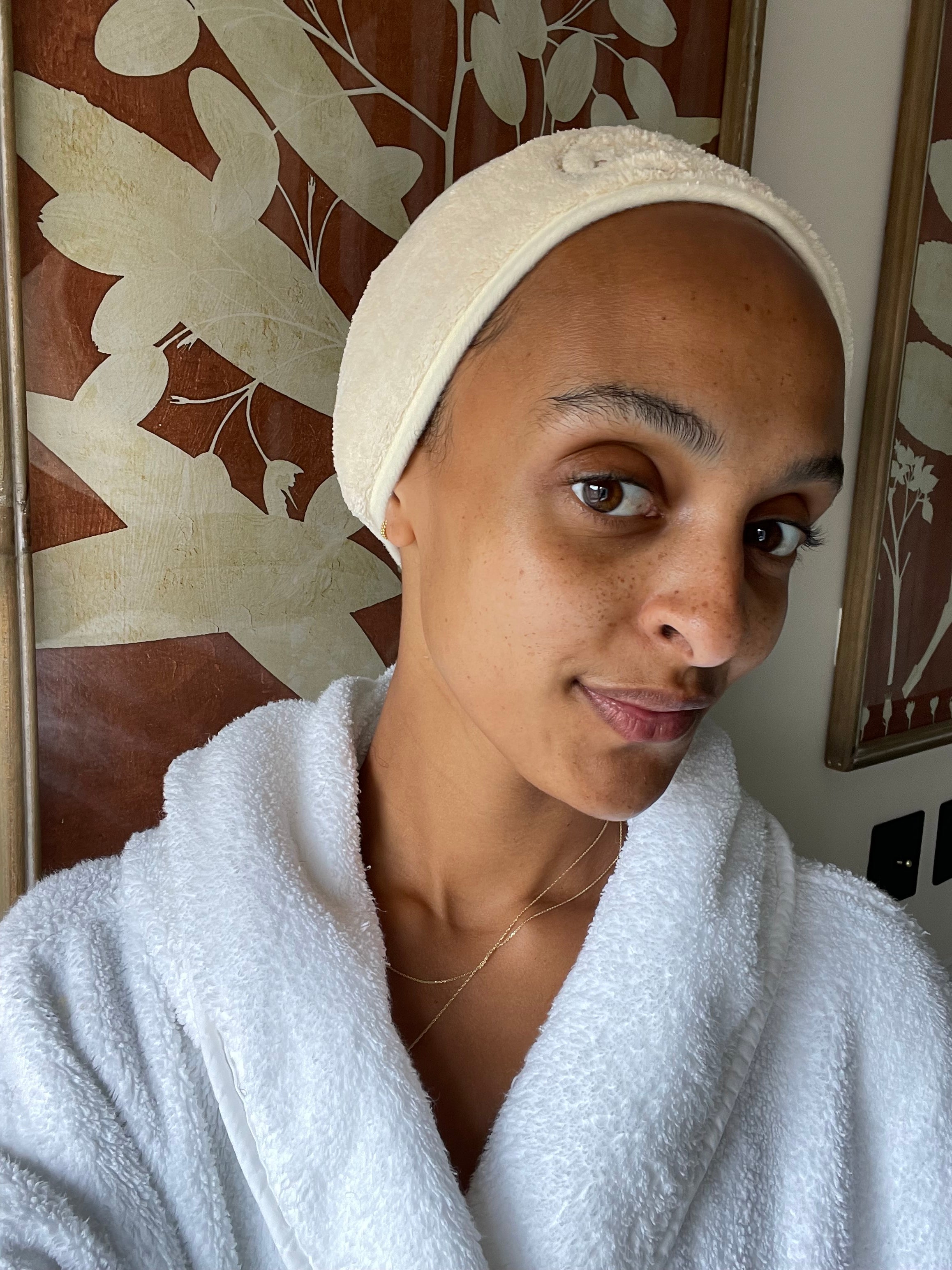 Patricia
"I LOVE the super hydrator, followed by the moisturiser it genuinely leaves my skin feeling so bright"
DON'T JUST TAKE OUR WORD FOR IT
REVIEWS
THOUGHTFUL SKINCARE
Silicone, Sulphate &
Paraban Free
Sustainably Sourced
Ingredients