HOW WE CREATED THE ONLY SIX PRODUCTS YOUR SKIN NEEDS
Everything good takes time. The Face Planner is the result of a slow, unhurried development process of six skincare heroes that deliver glowing results for the day's that matter most. In preparation for life's biggest moments, slow and steady always wins the race.
Discover why our skincare works
OUR FOUNDER
Our founder started the journey of creating The Face Planner with a strong desire to learn and succeed in the wellness industry. Through an unhurried development process, she has brought together knowledge from dermatologists, doctors and independent consumer testing to bring to market the best-of-the-best skincare plan.
OUR DERMATOLOGIST
Our formulations have been developed alongside and approved by renowned dermatologist, Dr. Catherine Borysiewicz. Dr Catherine is a leading expert in skin health, and has a keen interest in skincare that protects and performs.
OUR DOCTOR
Our formulations have been developed alongside a Doctor with 35 years experience in formulating and manufacturing skincare products.
OUR LAB
Our lab in Northern Italy produces in small batches, which allows for the ultimate potency of ingredients in our formulations and less waste. Our lab works with a small number of suppliers of excellence to source their ingredients; a supply chain which we can see from end-to-end.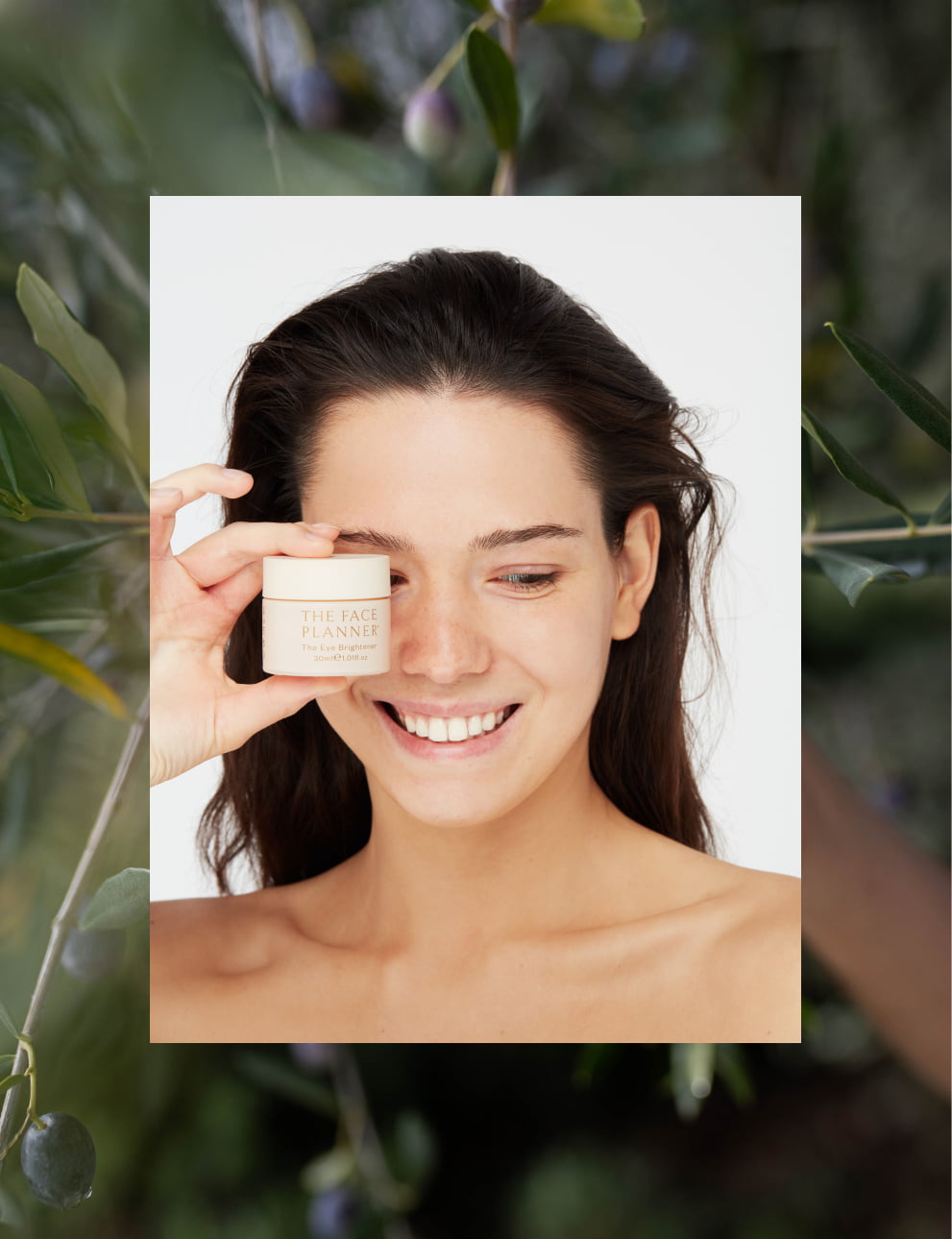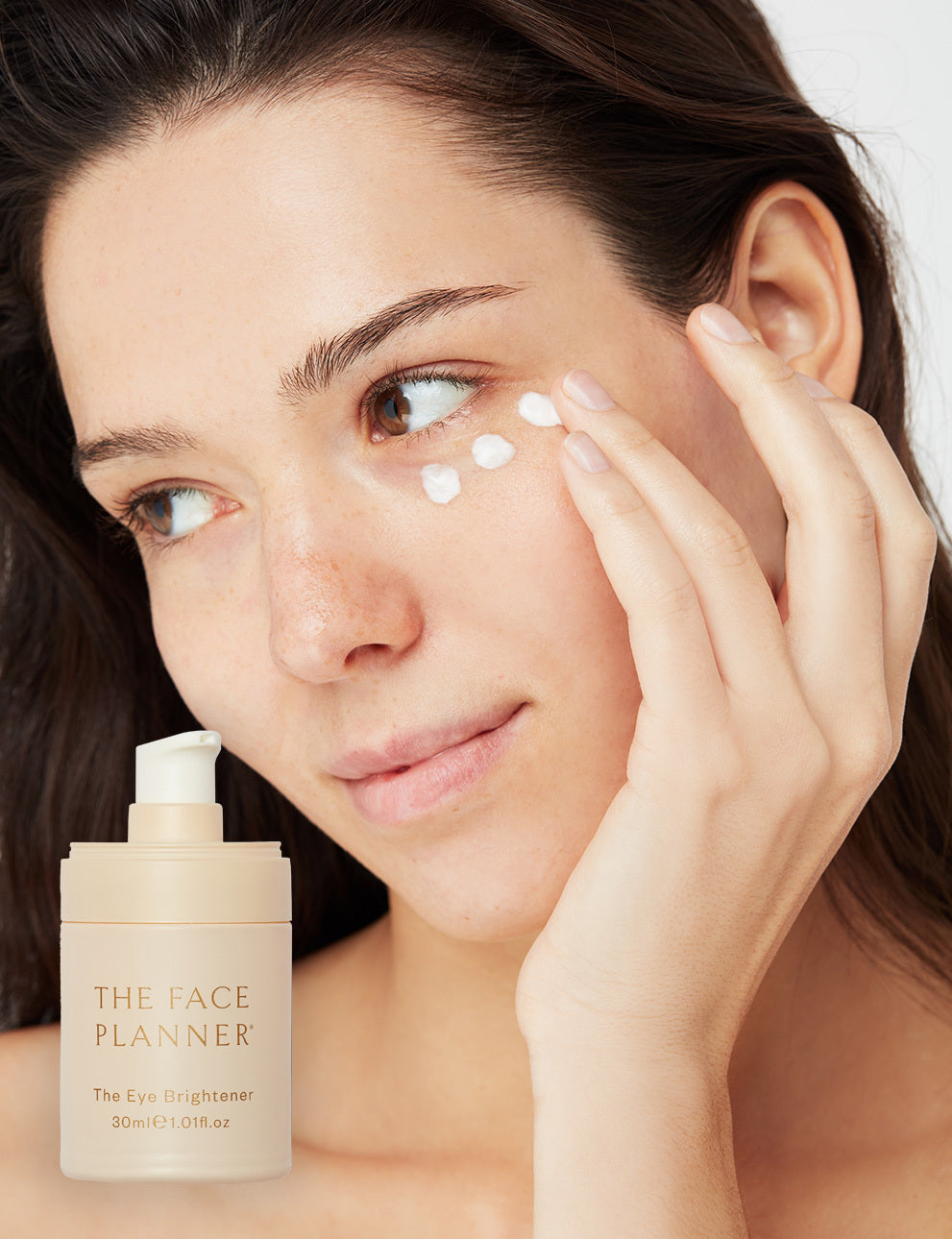 TESTING THE MARKET
After speaking directly with our target market, the feedback was unanimous: create a simple skincare plan containing ingredients that boost hydration, reduce stress, and make your skin glow.

We knew that in order to achieve these results, we'd have to create a line of products that worked together to compliment - and even supercharge - each other's efficacy. Good marketing helps, but product performance goes the distance.

We ran an independent 3-month testing panel for all six products before we launched. A cumulative 2700 days of testing was carried out across our consumer testing panel.
- 94% saw a noticeable difference in their skin
- 95% reported clearer skin and improved texture
- 90% purchased from us after the testing period