SKINCARE PLANS
VISIBLE RESULTS FAST
The products in our curated skincare plans have been thoughtfully chosen to work together and enhance one another.
The routines should be performed morning and evening over a three month period for best results.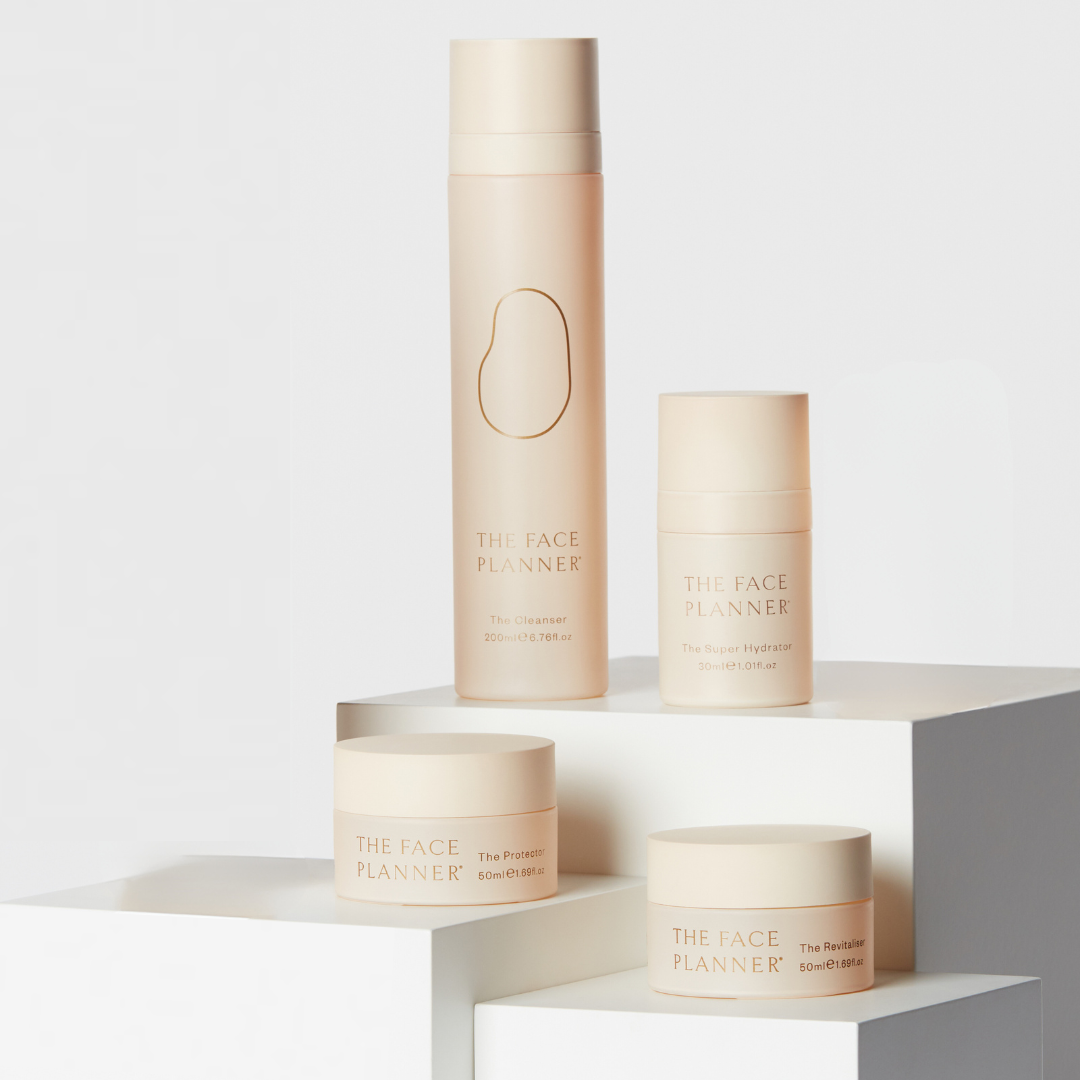 THE ULTIMATE PLAN
THE ULTIMATE PLAN
FOR FLAWLESS SKIN ON YOUR BIG DAY
Big day coming soon? Transform your skin from stressed to sensational with our expertly-curated set of six luxurious skincare products. Radiant skin is only 3 months away.
Our cleverly curated products have been formulated to enhance one another to get you glowing for your special occasion.
Niacinamide, AHAs & BHAs, peptides, ceramides and hyaluronic acid are some of the ingredient highlights across this plan, which have been included in perfect balance so as not to overwhelm your skin.
Packaged in a stylish, luxurious box to house all of your The Face Planner essentials.
6 products $465.00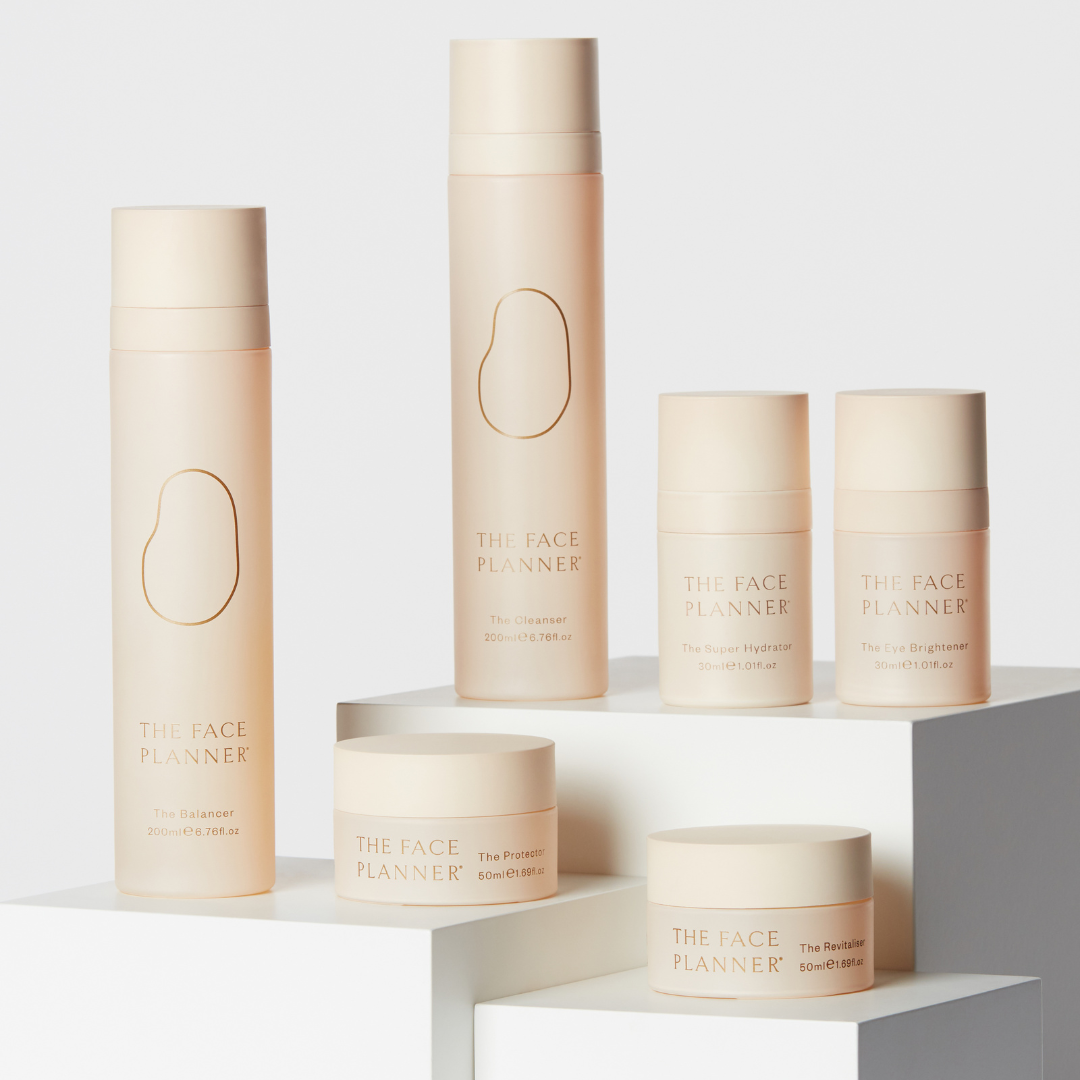 FREE FROM ARTIFICIAL INGREDIENTS | HARSH-FRAGRANCES | ANIMAL-TESTING
SKINCARE PRODUCTS
Each of our skincare products include our carefully chosen Italian ingredients. Our combination of nutrient-rich botanicals and active ingredients has created skincare products that deliver results.