WE ARE A REAL SKINCARE BRAND THAT DOES THINGS DIFFERENTLY
Discover how The Face Planner's founder transformed her love affair with skincare into skincare plans and products that don't compromise on efficacy or quality.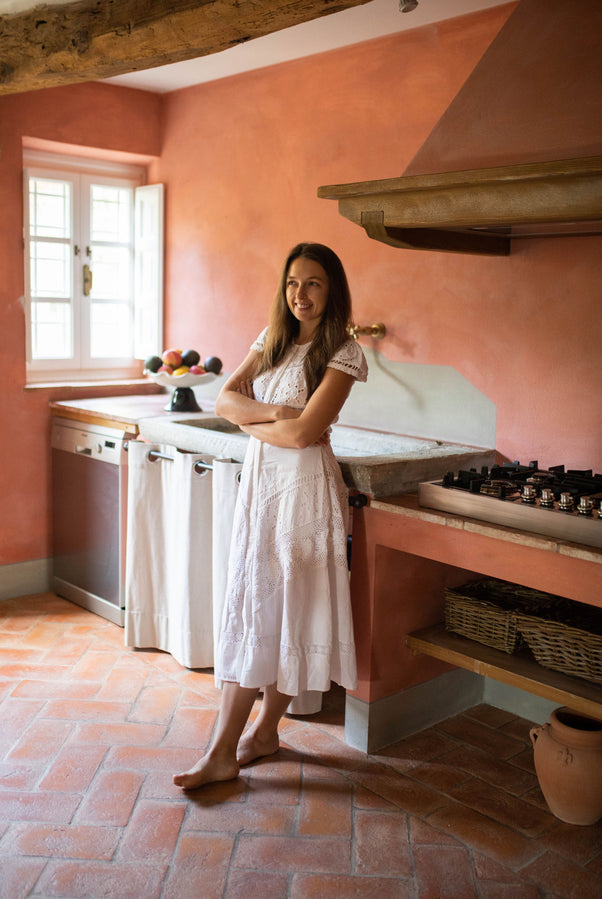 SLOW SKINCARE, REAL RESULTS
As a busy professional counting down to my wedding, I knew I wanted a skincare plan that worked but didn't have the time to research and trial the vast amount of products on the market.
At the same time, I had made a decision to leave my role in finance in New York and move back to the UK. During the global pandemic, I spent some time at my family's estate in Tuscany and started to draw inspiration from the ingredients grown right on our doorstep. I had a lightbulb moment; to create a skincare brand that focused on curated routines and would cater to customers looking for a holistic skincare plan, instead of just one product. I didn't want to compromise on ingredients and began the sourcing at my family's estate in Tuscany. I was fortuitously introduced to Dr. Catherine Borysiewicz to develop the products, joined forces with one of the best labs in Europe and the rest, as they say, is history.
The Face Planner's first skincare plan, The Ultimate Plan, was brought to market in 2023 and is the result of a slow, unhurried development process of six skincare heroes that deliver glowing results. The Face Planner has expanded to offer six different skincare routines and its individual products sold online and in select retailers, salons and spas globally.
MINIMAL ROUTINE, MAXIMUM RESULTS

Let's face it: The skincare industry is overwhelming. It's a lot. And trying to choose products best suited to your skin goals can be frustrating, confusing, and - especially when preparing for a special event - downright intimidating.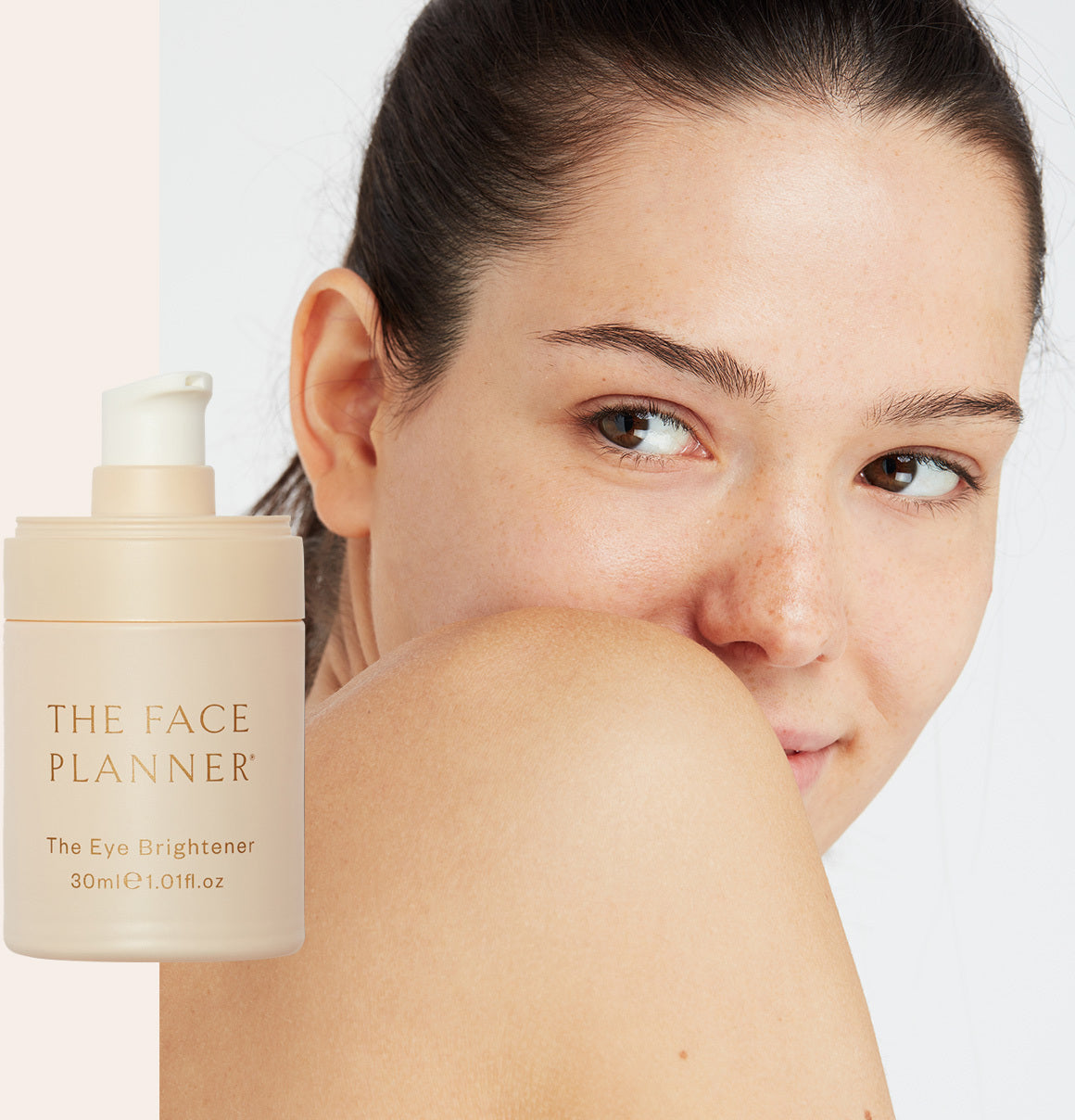 There are so many brands; so many philosophies; so many products; and oh-so-many overnight promises. But in and amongst all the chaos, there is one thing we know for certain: sticking to one consistent routine crafted for sustainable, long lasting results is key. That's why we developed skincare plans alongside an acclaimed dermatologist comprising innovative products that work in perfect synergy to deliver healthy, fresh, and smooth skin that glows.

A first of its kind, The Face Planner advocates buying your skincare in a plan instead of mixing and matching individual products. Our plans are thoughtfully curated and expertly formulated for anyone from those looking for a skincare refresh to others counting down to one of life's unforgettable occasions.
WE'RE COMMITTED TO YOU AND YOUR SKIN
Love is patient. Love is kind. And you should be too, with your skincare. The Face Planner products are formulated to deliver glowing results over time and are perfectly suited to even the most sensitive skin.

Because we are independently run, we can listen to our customer feedback and only create products you truly need. Our lab in Northern Italy is led by a Doctor with over 35 years of experience in creating skincare. The laboratory manufactures in small batches which means less waste, fresh ingredients, and better results.

The most important thing at The Face Planner is you, our customer. Our goal is your goal: to ensure you have healthy, glowing skin. Our premium ingredients translate into gentle and effective formulations that are to be used twice daily for beautiful results.

Perhaps most importantly, it takes the stress out of skincare.