ITALIAN FORMULATED SKINCARE MADE WITH INGREDIENTS FROM THE FRANTOIO
The Face Planner's ingredients story begins at The Frantoio, our brand home in Tuscany. The Frantoio is set on a Tuscan hillside amongst a private olive estate of 560 trees.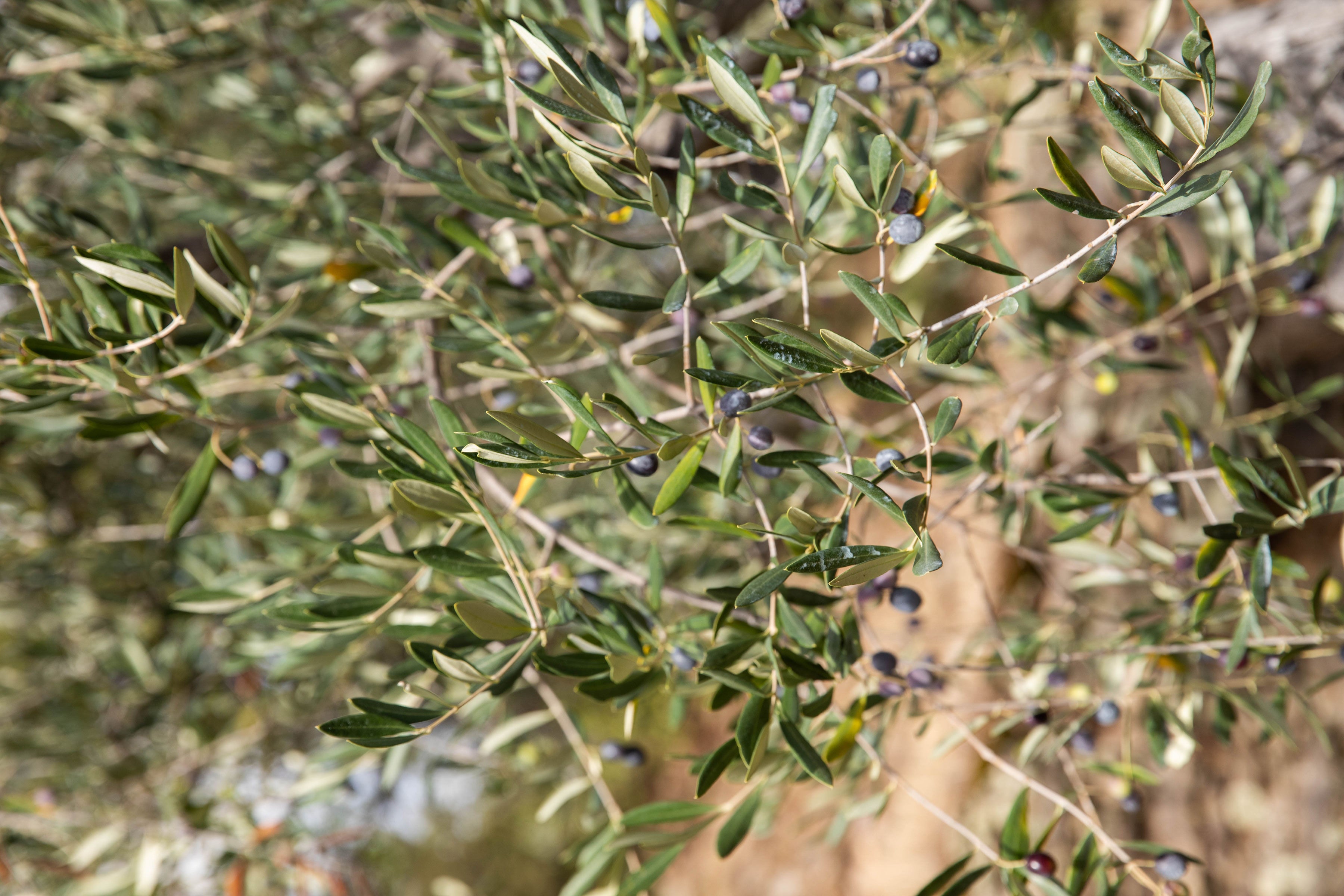 The FACE planNER
INGREDIENTS
Using both modern and ancient techniques, our skincare has been manufactured in accordance with the EU's rigorous skincare ingredient laws. We have thoughtfully selected ingredients that are proven to keep skin healthy, sourcing many from our brand home and other local suppliers of excellence.

Our brand home is Emma's family estate in Tuscany, where olive, almond, and sunflower seeds are hand-harvested and cold pressed to extract the freshest, most luxurious oils to be used in our products. There are lemon and almond trees, beautiful botanicals and healthy vegetables grown within the estate.
Learn more about some of our ingredients below.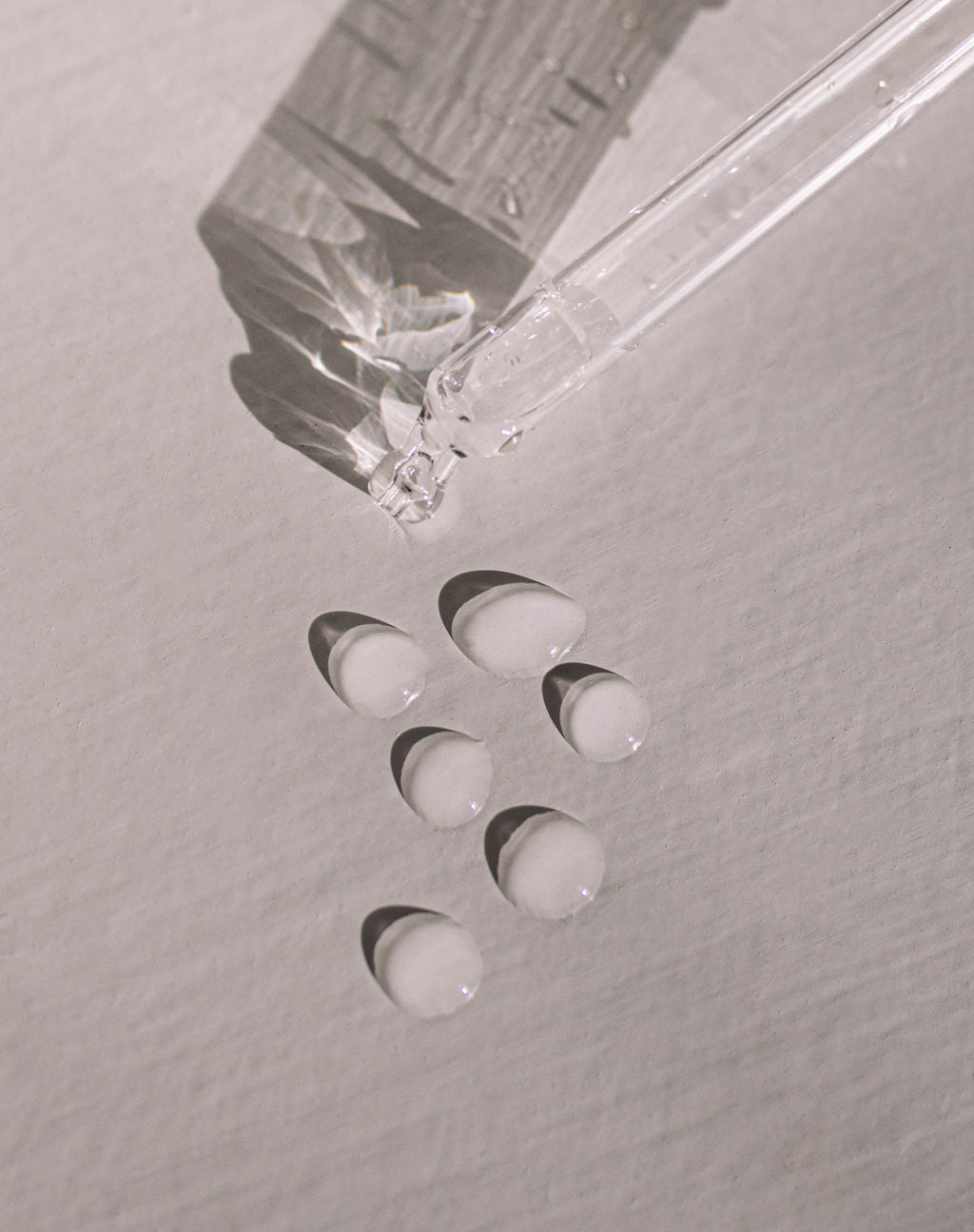 ACTIVE INGREDIENTS
By incorporating the knowledge of our Dermatologist and Doctor-led laboratory, we have been able to create formulations that are highly effective and gentle on your skin.

Many of the active ingredients that we use are already naturally found in our skin compounds, such as hyaluronic acid. We have made sure that the concentration of the active ingredients in our products is at the optimal level to see great results.

We source our active ingredients from suppliers of excellence firstly in Italy and in instances where we cannot source active ingredients in Italy, they are sourced from nearby European countries such as Switzerland and France.