BRAND EXPERIENCES
The Face Planner believes that the secret to beautiful skin doesn't lie in an exhaustive product-only routine. We believe that through offering our customers immersive experiences such as experiential pop-ups, retreats and masterclasses, they will learn how to better use our products and integrate them into their daily lives for best results.
UPCOMING EXPERIENCES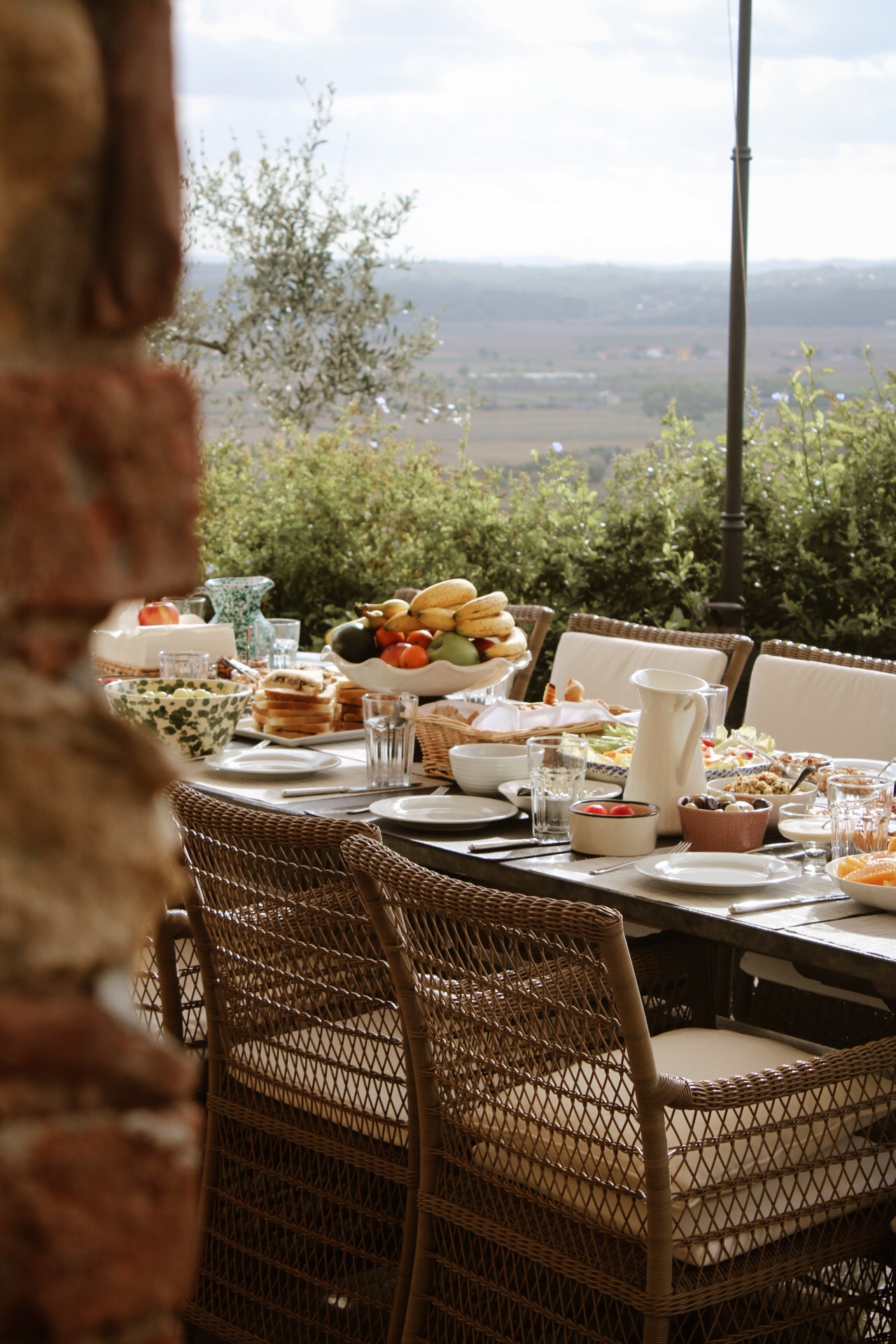 TUSCANY (OCTOBER 11 - 15)
THE FACE PLANNER RETREAT
Our Tuscan Brand Home, The Frantoio
SOLD OUT
FLORENCE (OCTOBER 18)
THE FACE PLANNER FACE YOGA MASTERCLASS
The 22 Collective, Via de' Ginori, 22, 50123 Firenze
SOLD OUT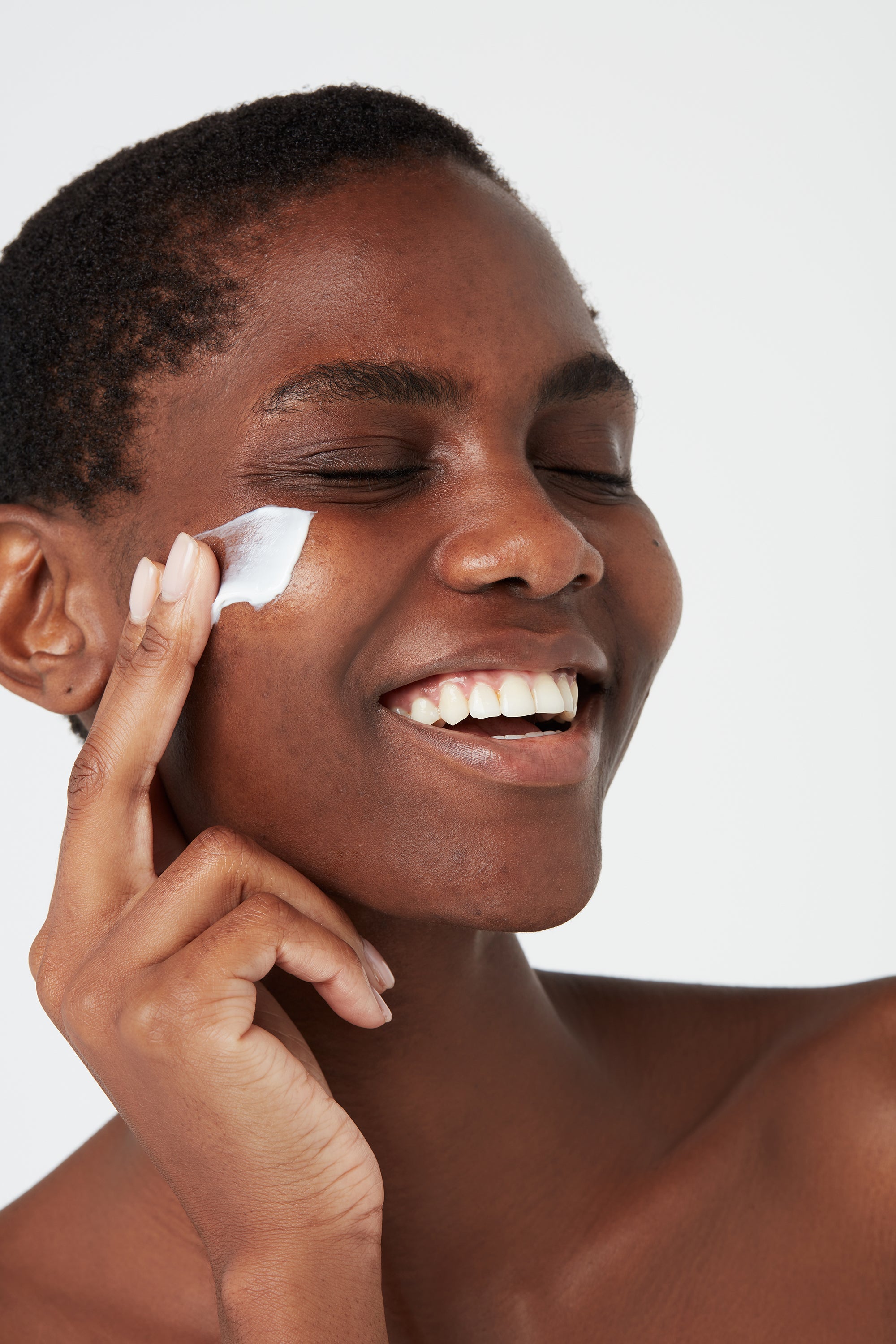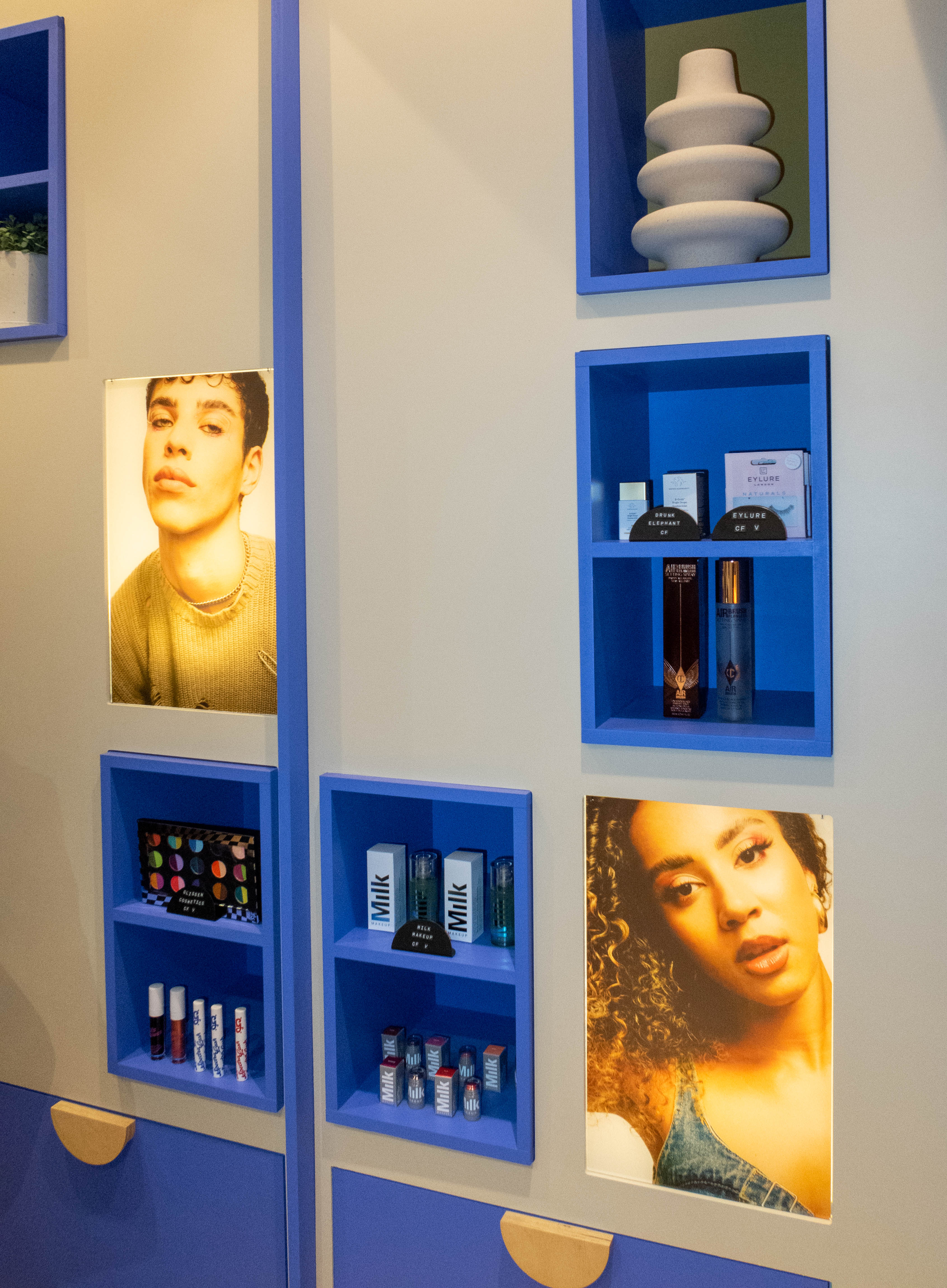 LONDON (THROUGHOUT NOVEMBER AND DECEMBER)
THE FACE PLANNER X BEAM
Join us at the newly opened beam in Chelsea, London for The Face Planner express facials and immersive makeup experiences from beam.
BEAM, 396 King's Rd, London SW10 0LN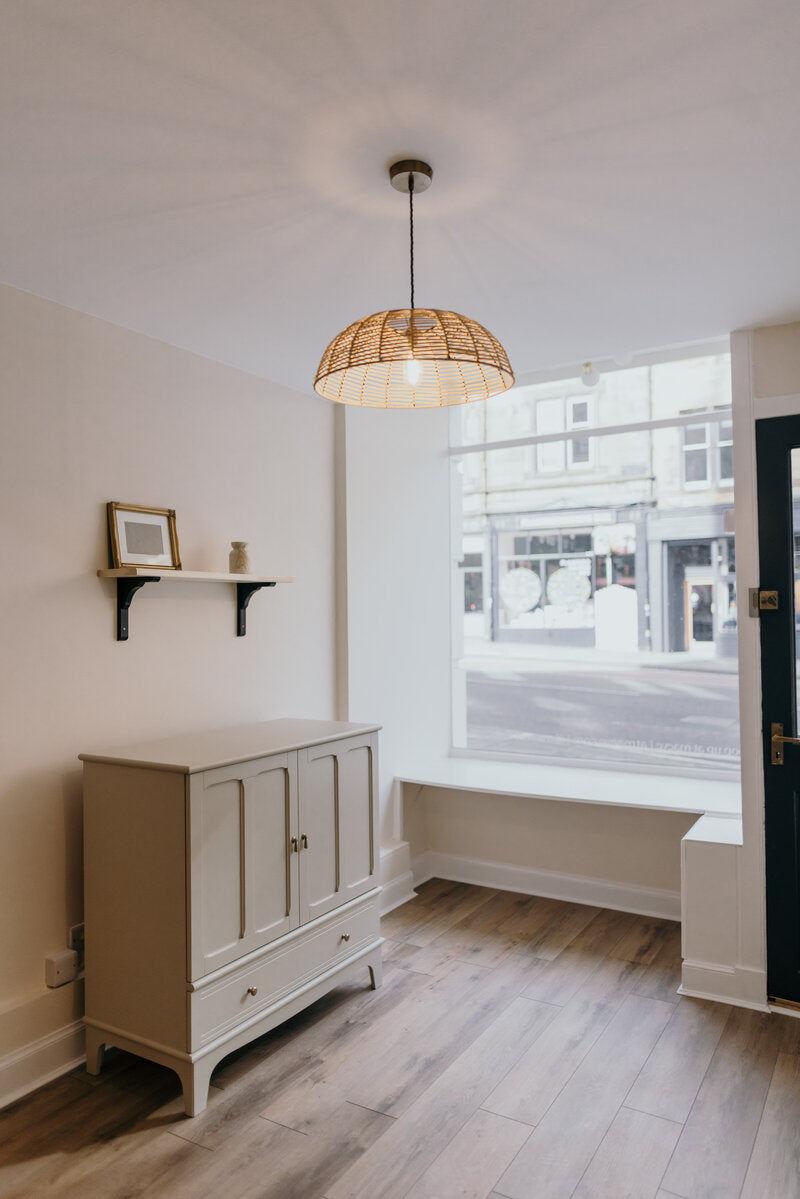 EDINBURGH (NOVEMBER 25)
THE FACE PLANNER X MAEVE POP-UP
Join us for one day of product sampling and complimentary gift wrapping in the heart of Edinburgh.
Maeve, 45-47 Barclay Pl, Edinburgh EH10 4HW
LONDON (NOVEMBER 29)
The Twenty Two Winter Fair
An exclusive gathering that brings together brands to engage, present their offerings, or provide treatments to the club's esteemed members and hotel guests.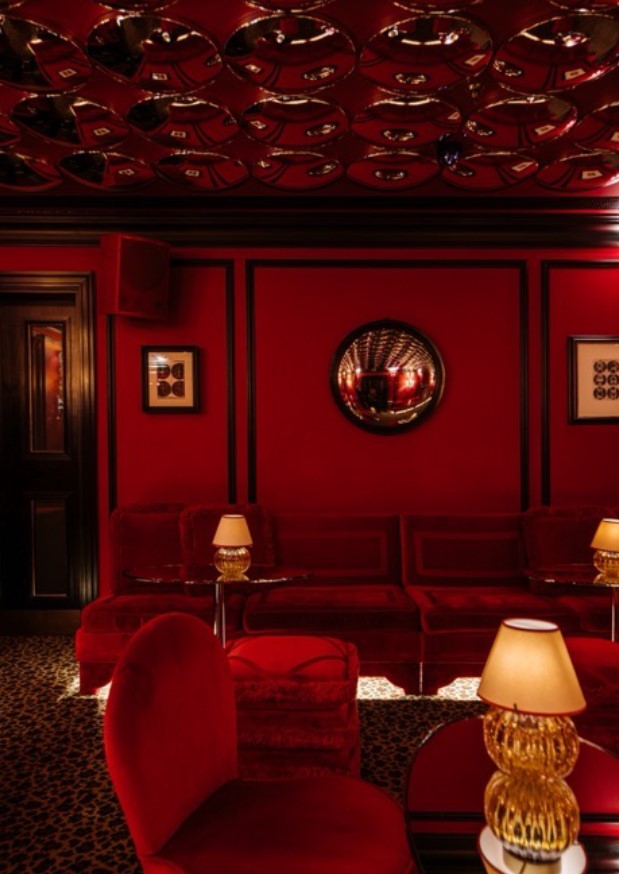 EDINBURGH (DECEMBER 6)
THE FACE PLANNER X JORUM
Join us for an evening of festive fizz, face and fragrance at our Edinburgh HQ.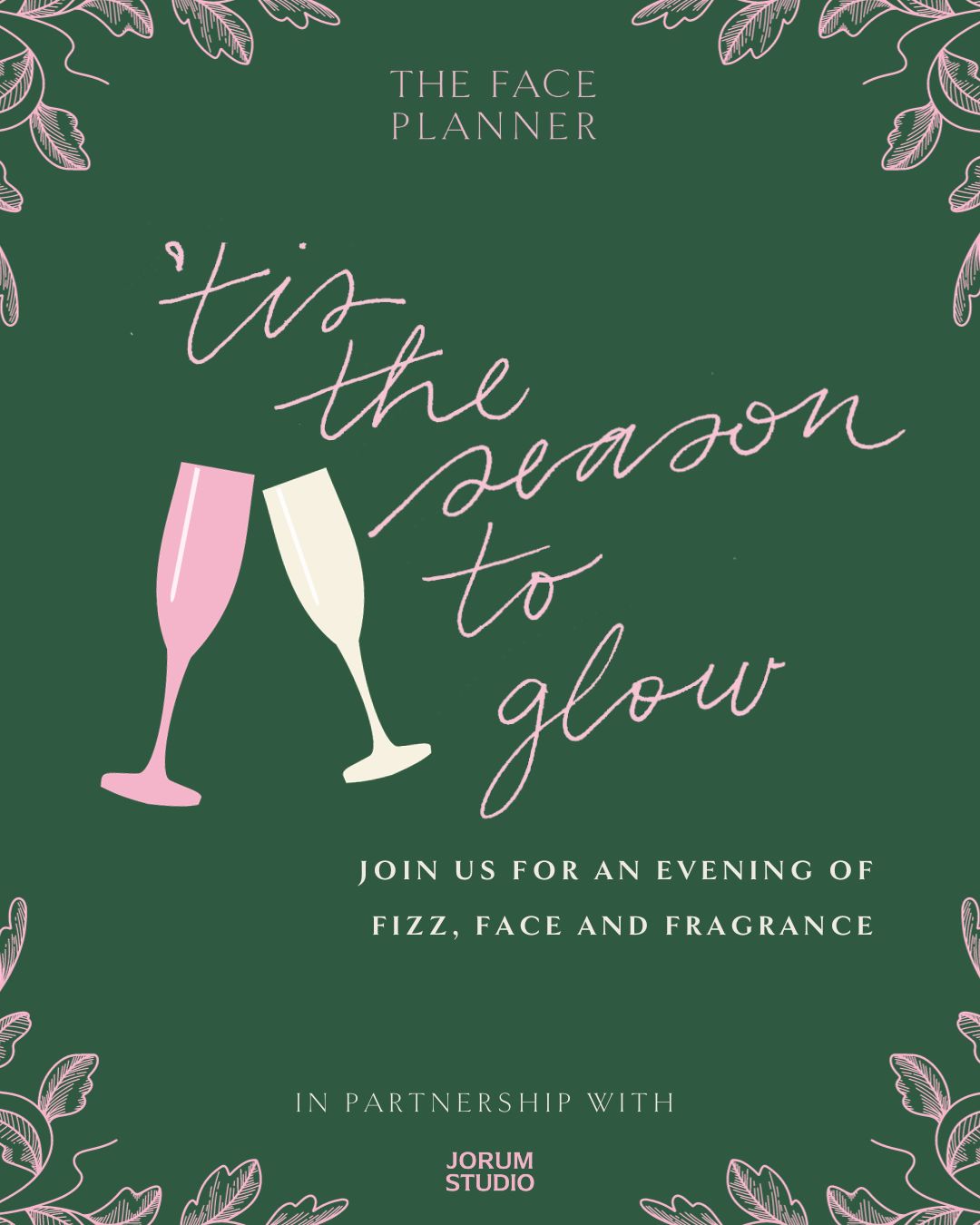 FLORENCE (DECEMBER 16)
THE FACE PLANNER at The 22 Collective Christmas Souk
Join us for a cosy community event in Florence that brings together partners and creatives in the wellness, culture, art and fitness fields.
The 22 Collective, Via de' Ginori, 22, 50123 Firenze