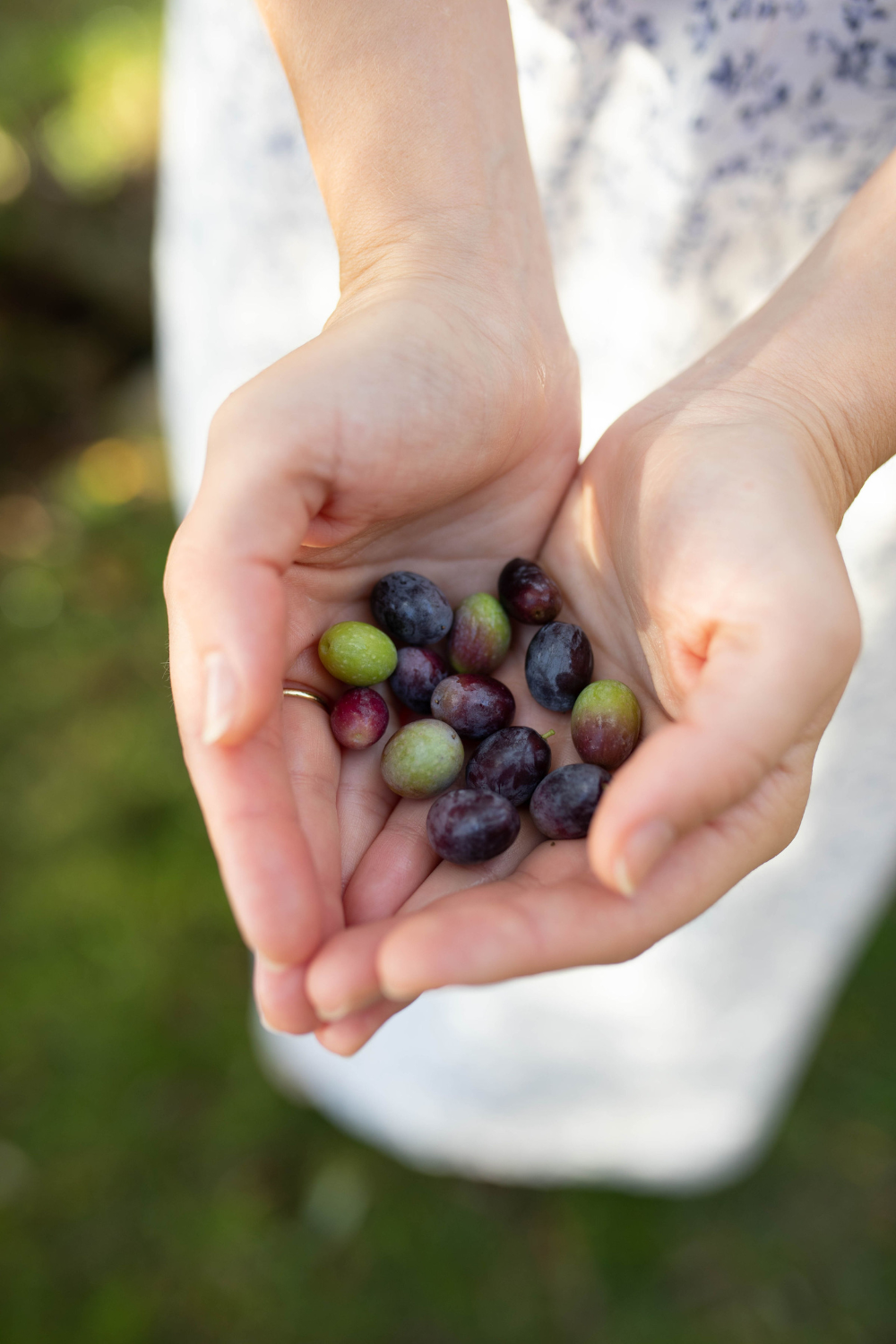 Hi everyone! 
I sent a newsletter at the end of December and decided to make it a monthly thing. I think it is a really nice way to connect with my customers and brand supporters.
It has been an exciting month at The Face Planner! I have spent the last month immersed and excited about what 2023 has in store. We have had our first sales and subsequent (very positive) feedback on the products. We are soon launching our final bottles which are beautiful and have been a long time coming. I'm so looking forward to seeing these in lots of bathrooms! We have renovated a new indoor yoga studio at our brand home in Tuscany, ready for 2023 guests. We have started to make some positive steps in the right direction with retailers for The Face Planner and I'm planning a trip to our lab in Italy next month which is always fun.
I love the renewed energy that everyone seems to have in January. Below I'm sharing some things I've enjoyed this past month.
Emma x
JANUARY PICKS
I recently started reading If In Doubt, Wash Your Hair by Anya Hindmarch, which is refreshingly honest and practical.
This month we signed up to Nonna Tonda, a weekly pasta delivery service, which has been such a January treat.
I tried some makeup from Violette and it was so French girl cool.
The Ultimate Plan - I've been taking things slower this month and enjoying using all six of The Face Planner products and my skin is feeling really good for it!