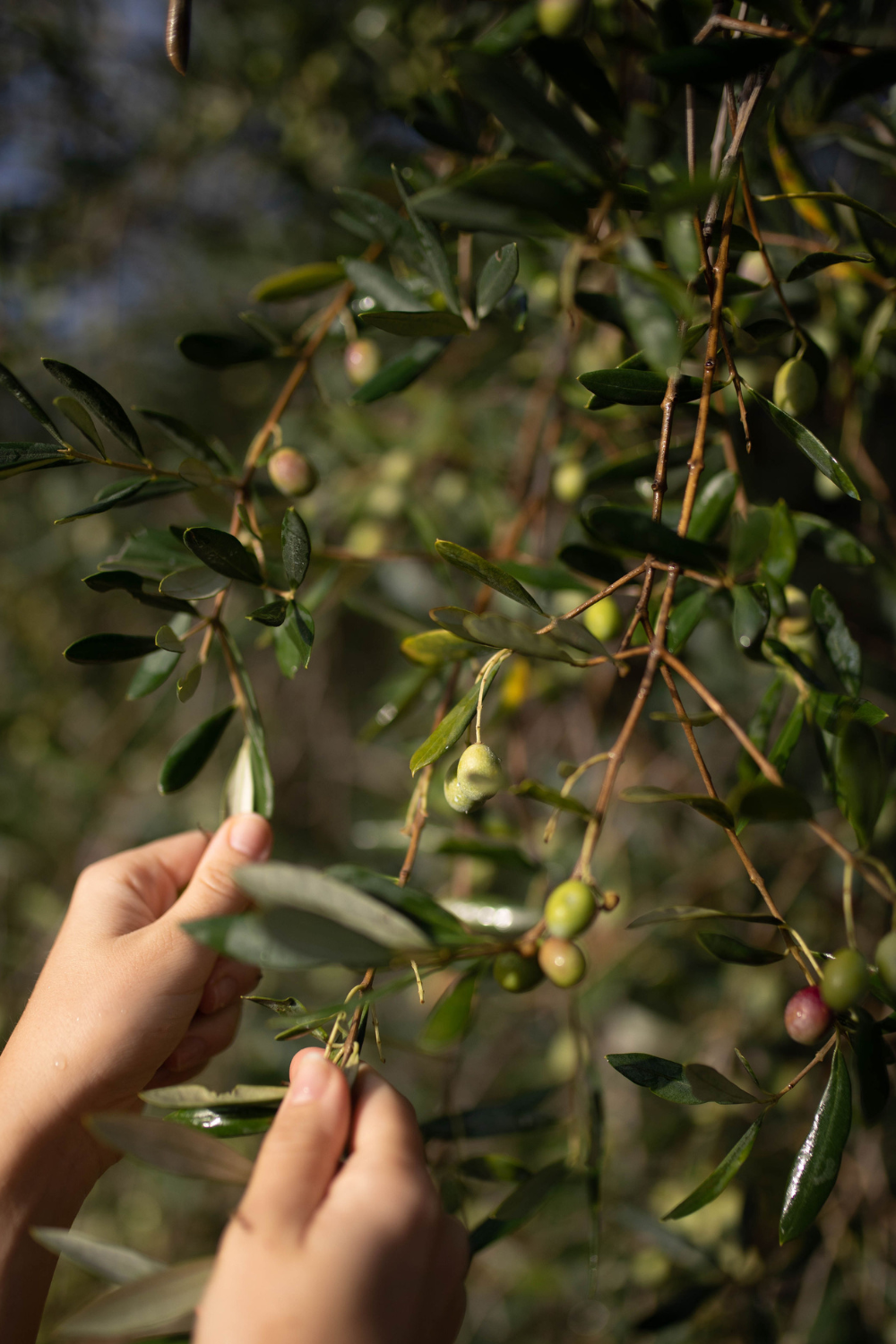 I wanted to write to all of you as early brand supporters and customers to say a big, big thank you for your support so far! As the year quickly draws to a close, I always like to reflect and of course plan for the months ahead. I am heavily into planning 😊 It has been both exciting and nerve wracking launching The Face Planner this year. I have had to learn a lot quickly, yet still feel new to the job every day! There is so much more to come which I can't wait to share. The beginning of a new year is a great time to reset and renew your goals and to rethink or upgrade old routines. It is a time to show yourself some love after the season of giving.
I hope you all find some time to reflect and plan over the coming weeks. And then show yourself some love in the new year. Thank you again for your support!
Emma x
SHOW YOURSELF SOME LOVE
I recently discovered Othership – a breathing app which I am really enjoying exploring.
Restorative Body Oil – from a fellow Tuscan skincare brand, nothing is more luxurious than a body oil after a bath.
The Essentials Edit – The Face Planner's skin reset plan after December's partying and overindulgence.