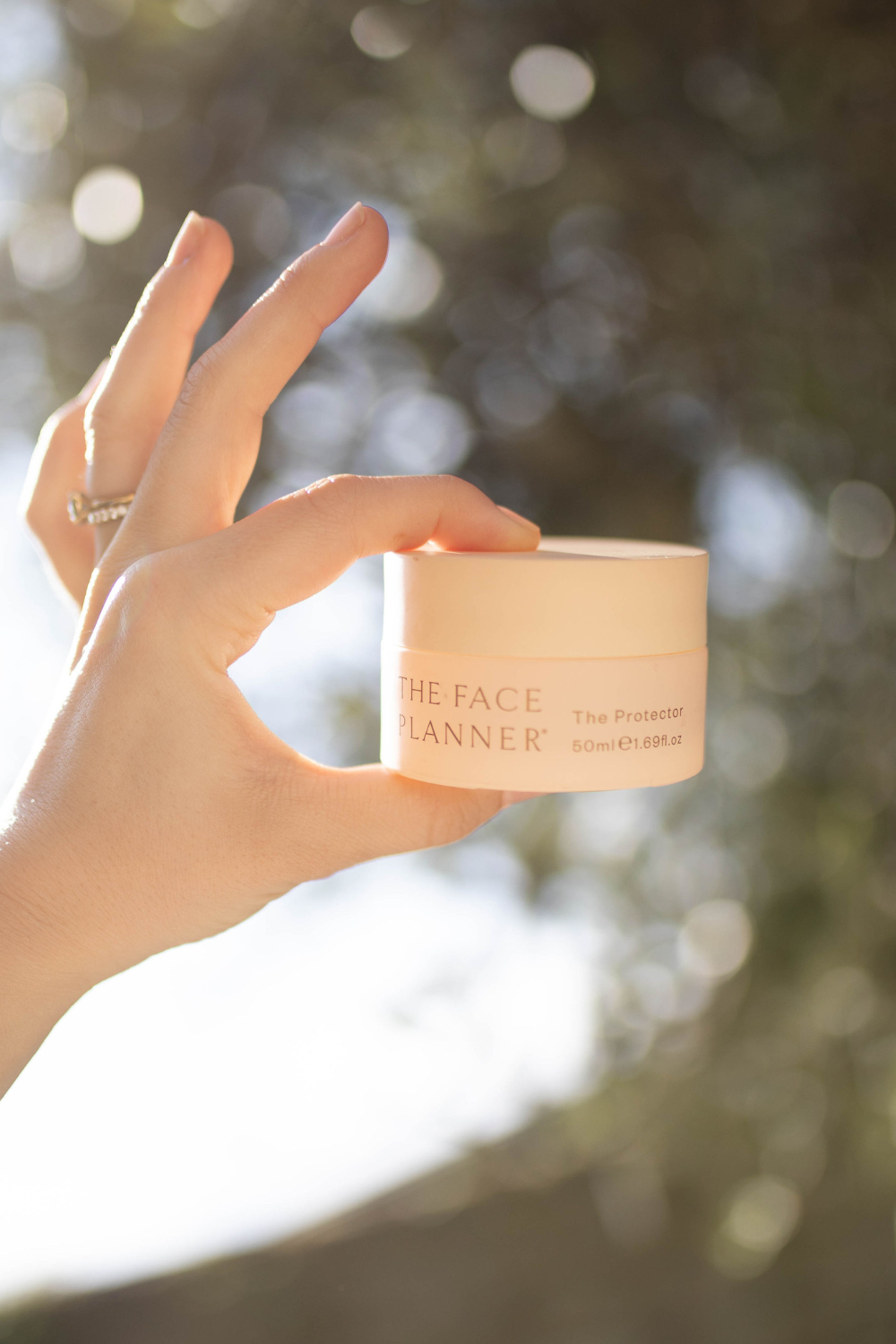 Its May! Which means everyone in the UK is starting to think about Summer. To put your best foot forward in achieving the coveted summertime glow, there are a few skincare non-negotiables I'd recommend starting now so that your skin adapts to the new products as temperatures rise:
1. Opt for a lighter gel cleanser, like The Cleanser
2. Focus on introducing a high-grade antioxidant product (such as vitamin C) like The Super Hydrator, as it will prevent the breakdown of collagen and elastin which is caused by the more intense UV rays
3. SPF everyday - The Face Planner doesn't have one (yet) but I use this one everyday
April was a quick month at The Face Planner. After a successful influencer event and female founders panel event at raye the store, we finished up our time in Notting Hill! Watch this space for a new pop-up location for the month of June.
We have listened to a lot of customer feedback over the past month and starting today, we have made our products available to purchase individually here. The best results will come when using our products together as part of a skincare plan, however we couldn't ignore your requests! Our serum, THE SUPER HYDRATOR, has been the most requested product to try and re-buy!
We have been busy at our brand home in Tuscany, getting ready for the season. I am really excited to announce that we will be hosting our first retreat where we will take an inside-out approach to skincare & wellness from 12th - 15th October this year and you are the first to hear! Click here for more information.
Thank you all for continuing to support The Face Planner – please keep spreading the word! It means the world to me!
Love,
Emma x