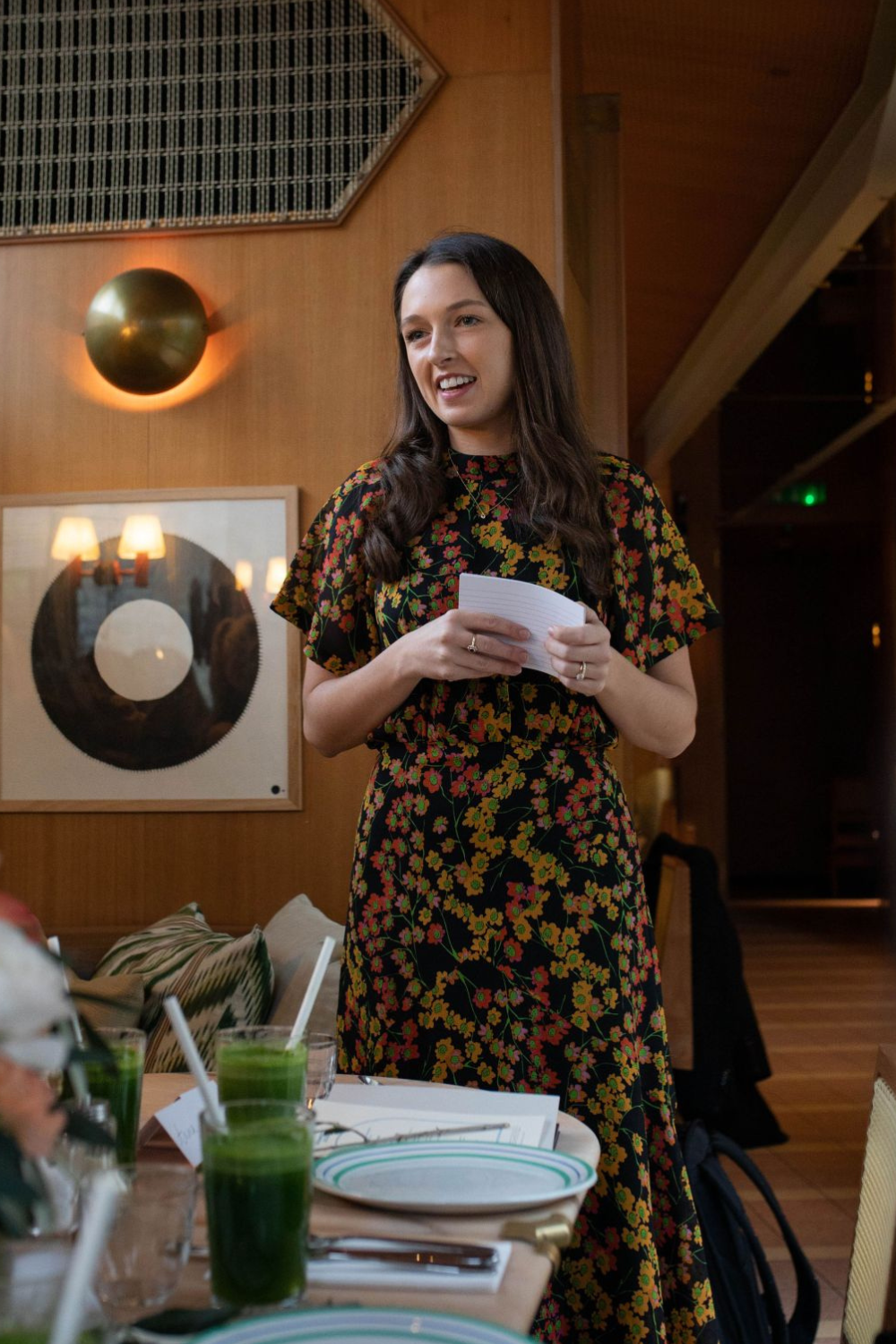 From finding the right venue to sourcing the perfect bouquet, it is always stressful to get prepared for a big day and because of that, the tension builds up and your skin often suffers from it. As we want to take away this unnecessary frustration, we founded The Face Planner and create skincare plans for life's biggest moments. Recently, our entrepreneurial story catches the attention of Go Solo and our founder - Emma shares about the secrets of The Face Planner.
Tell us about yourself
I have always had an entrepreneurial itch. I believe that if you sell something that you love and are truly passionate about, you have the best chance of succeeding.
What's your business, and who are your customers?
We create skincare plans for life's biggest moments. Our core customer is aged 27-40, preparing for a big event in their life, such as a wedding or milestone birthday.
What's your biggest accomplishment as a business owner?
Just getting the business launched, which happened in December 2022. It is amazing creating a physical product from concept through manufacturing and finally launching and selling.